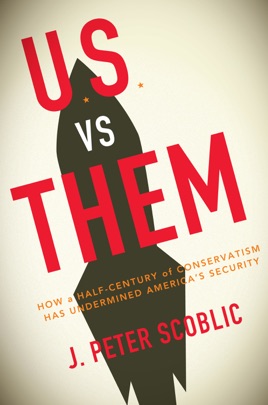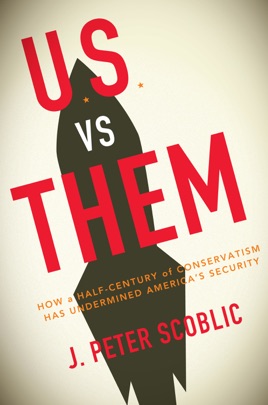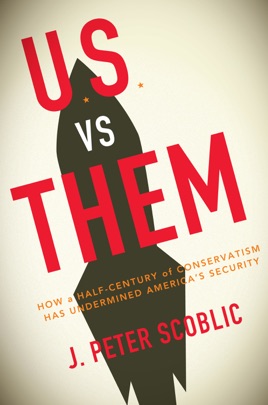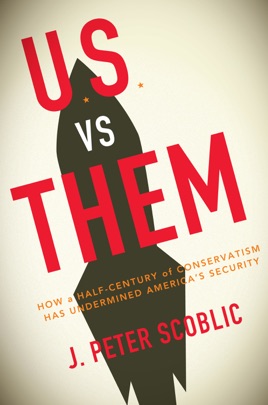 U.S. vs. Them
Conservatism in the Age of Nuclear Terror
Publisher Description
A challenging, clear-eyed, and authoritative history of American conservatism and its grave effect on our country's foreign policy

In this compelling and sometimes alarming analysis, J. Peter Scoblic, executive editor of The New Republic, traces the history of American foreign policy and how it has evolved from the Cold War conservatism of the 1950s to today. The belligerence, intransigence, and disinclination for diplomacy that mars the right wing once brought us to the brink of nuclear war with the Soviet Union. More recently it has failed to meet the post-9/11 challenges posed by Iraq, Iran, and North Korea. Scoblic argues forcefully that the only way to face these new threats practically and seriously is by adopting an approach exactly opposite to that suggested by conservatism. By diagnosing the origins of Bush's foreign policy, U.S. vs. Them illuminates the path to renewed American leadership in the twenty-first century as the most serious danger ever faced looms before us: nuclear terrorism.
PUBLISHERS WEEKLY
This cogent first book from the executive editor of the New Republic forcefully argues that 50 years of American conservatism have undermined U.S. security and pushed the world to the brink of nuclear disaster. Scoblic charts the course of American conservatism, from its development by William F. Buckley Jr. through the disastrous Cold War to Bush's failure to safeguard the United States after 9/11: in stark, often frightening detail, Scoblic examines how Bush embraced regime change as a means of fighting evil and neglected to secure nuclear materials in the former Soviet Union, failed to prevent North Korea from reprocessing plutonium, rebuffed requests for negotiations from an Iranian regime that was, in 2003, willing to comply with the International Atomic Energy Agency, repeatedly ignored U.S. intelligence and pursued the war in Iraq. Scoblic illustrates how and why conservatism shaped the current administration and explains how it guided Bush's good vs. evil morality. This is an important book, well researched and well reasoned in its assessment of conservatism and mandatory reading for anyone concerned with America's security and future.