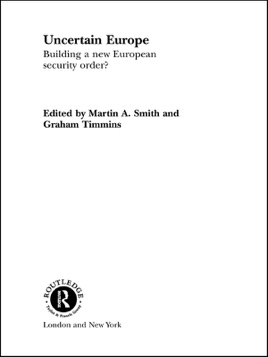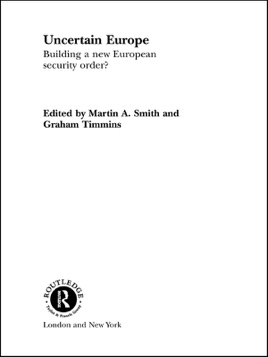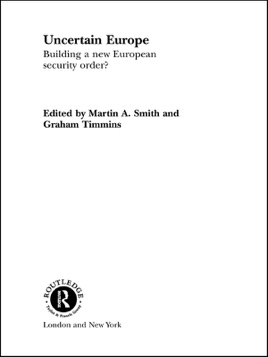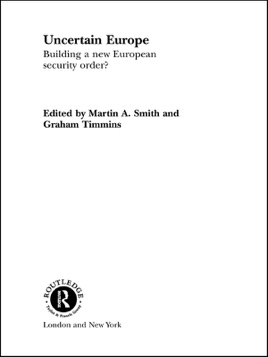 Uncertain Europe
Building a New European Security Order?
Publisher Description
This timely book considers the topical issue of the enlargement processes of the European Union and NATO. The contributors examine issues including: the dual enlargement process and German and Russian relationships with it; NATO and the pan-European security agenda; East European reactions to enlargement; and concepts of security in the new Europe. This book provides a cohesive overview of the pan-European security debate and is an essential resource for students and academics interested in the development of the European Union.
More Books by Martin Smith & Graham Timmins
See All