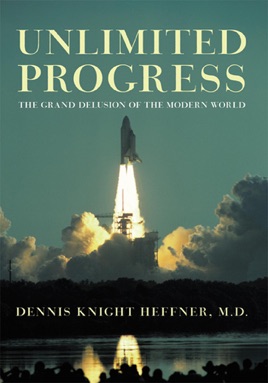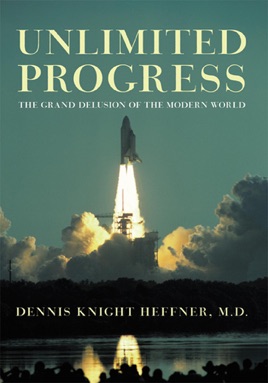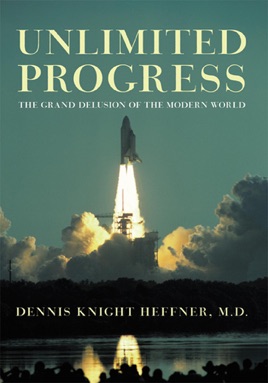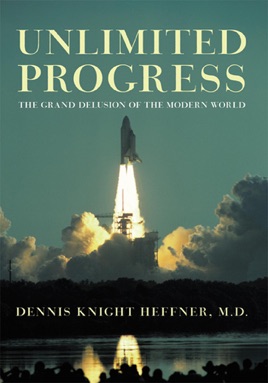 Unlimited Progress
The Grand Delusion of the Modern World
Publisher Description
Most people have a bias toward seeing the world as they would like it to be. It might be best for some purposes, however, to know the world as it actually is. Unlimited Progress: The Grand Delusion of the Modern World can help in that quest. One of the most misleading ideas permeating the modern world is the concept that progress can be almost unlimited. Most of this book focuses on modern science and how it underlies and influences almost all of our general views about what the world is like.

Americans have become hooked on progress. Much of this addiction has developed because of the great advances of modern science and related technology.

Author Dennis Knight Heffner, M.D., has a broad-based perspective on science, developed over half a century, that will help you understand that there are limits to progress. Being aware of them can help you make important choices affecting your life especially political choices.