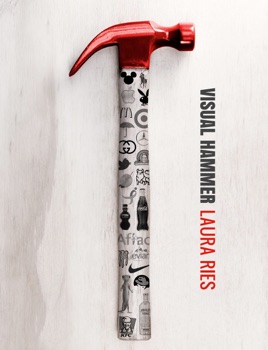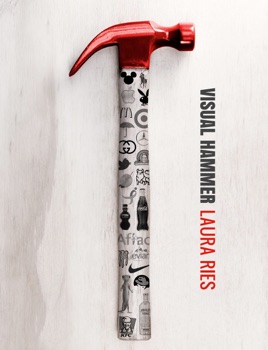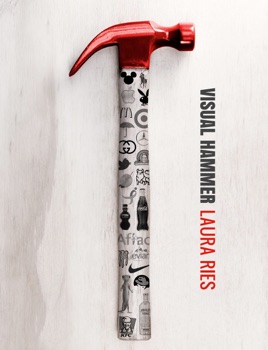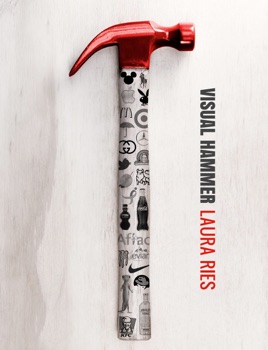 Visual Hammer
Nail Your Brand Into the Mind With the Emotional Power of a Visual Hammer.
Publisher Description
Positioning is about owing a word in the mind. Now Laura Ries has taken that concept one step further. The best way to establish a position is not with words at all. It's with a visual hammer that nails your verbal position into the consumers' mind.