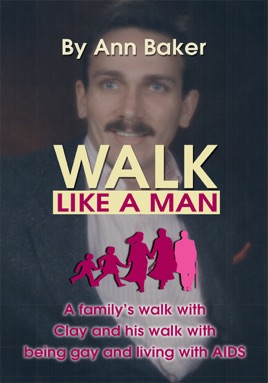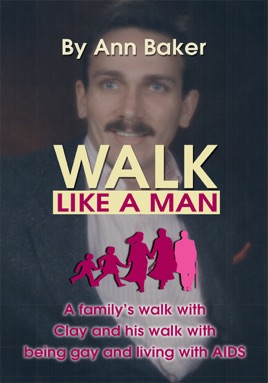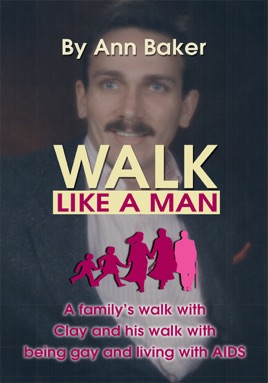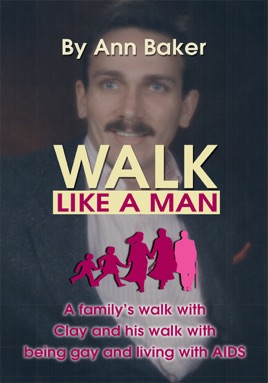 Walk Like a Man
A Family's Walk With Clay and His Walk With Being Gay and Living With AIDS
Publisher Description
For years I have been saying "as soon as this is over, I'm going to write a book." Well, it's over…at least the physical part…and the walk has been long and hard.


Clay, my second son, and I discussed writing a book for years. I'm sure his version would have been much different. I wanted him to write his own story — finding out he was gay, his feelings, and his experiences while traveling his life in California, his experiences with the new gay disease. He never did. He just lived it. His actions, his activities, and his contributions to the world are telling their own story of his life.
As I was chronicling this walk, I realized Clay's story is a story about Clay, as a person, me, as a person, and the people in our path.


This book is dedicated to Clay, who was a "mixed blessing," and to the bodies strewn along the path of the epidemic called AIDS, hewn out of history. It is my hope and the hope of those who knew and loved Clay that our experience will make someone else's walk less painful, less lonely.