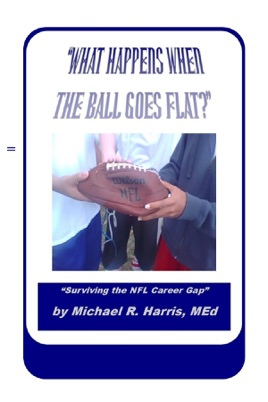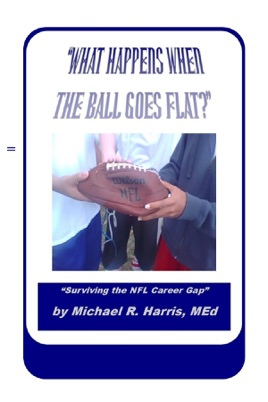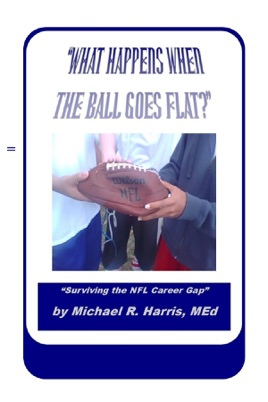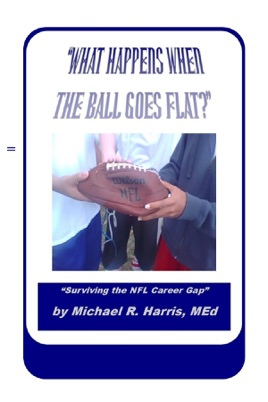 "What Happens When the Ball Goes Flat?"
"Surviving the NFL Career Gap"
Publisher Description
No matter how hard you work to try and fight it, there comes a point in every NFL player's life when you've realized your playing days are over and it's time to consider retirement. Luckily, the NFLPA is here to help and recently created a new resource to assist players successfully transition into life after football.
More Books by Michael R. Harris MEd
See All