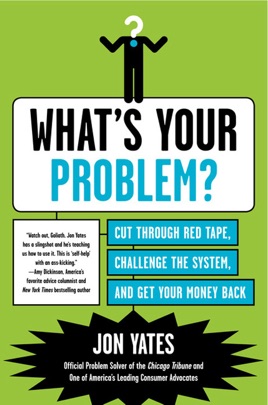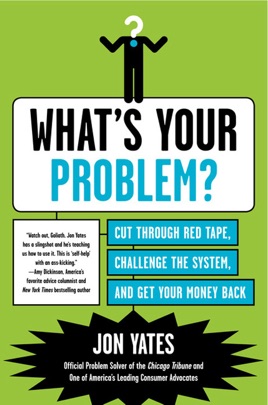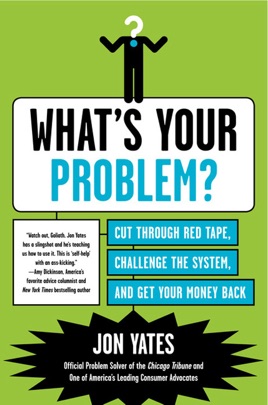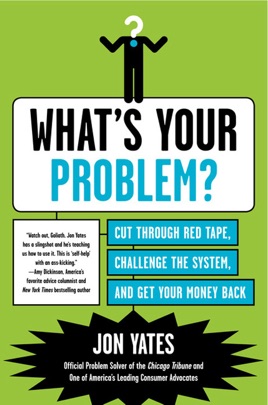 What's Your Problem?
Cut Through Red Tape, Challenge the System, and Get Your Money Back
Publisher Description
"Watch out, Goliath. Jon Yates has a slingshot and he's teaching us how to use it."
—Amy Dickinson, New York Times bestselling author and America's favorite advice columnist

"Jon Yates gives consumers a great primer on how to solve their own customer service problems."
—Angie Hicks, Founder of "Angie's List"

Jon Yates, the Chicago Tribune's popular "Problem Solver," offers eminently practical, money-saving advice on how to become your own consumer advocate. What's Your Problem? is a godsend for anyone who has ever had to take on the bureaucracy—from getting through to the cable company to dealing with identity theft to fighting the unfriendly skies. The first book of its kind—a combination of illuminating true stories and essential advice for cutting through the red tape put up by local governments, health insurance companies, and heartless corporations—What's Your Problem? is an indispensable handbook that can alleviate your frustrations once and for all and help you get the results you need fast!