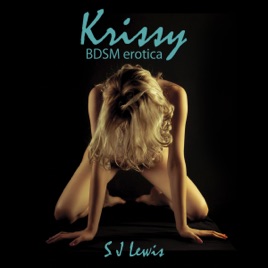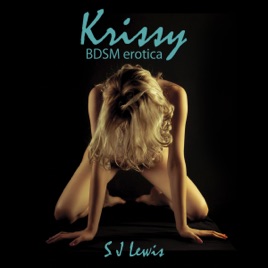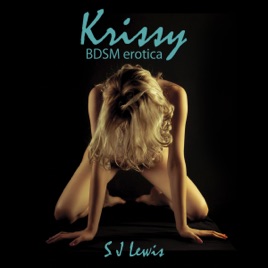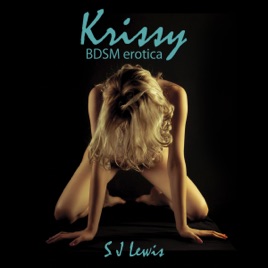 Krissy - A BDSM Novel (Unabridged)
Beschreibung des Verlags
Krissy is an attractive young blonde, living in a big city. She makes a living as a commercial model and convention hostess, entertaining men who want her hot looks and voluptuous body. In truth, she couldn't care less about the men she dates; she prefers women when it comes to sex. However, when it comes to making money, she's perfected the perfect con game, luring wealthy men to cheap hotels where she teases the mark with her girl-next-door sex-appeal, then drugs them, robs them and splits before they even know what hit them.

Her clever disguises prevent her from being easily identified, and in order to further confuse the cops, she litters the crime scenes with so much extraneous forensic evidence that the police still don't know that it's a single and very enterprising female behind the robberies.

However, one day, after a falling out with Tito, the mid-level crime boss who fences what she steals, Krissy's luck suddenly runs out. Tito arranges for her to be picked up by a pair of corrupt vice cops who know how to make pretty young women disappear. After being taken by the cops, she's turned over to a frightening older man who trains those "disappeared" young women to be sex slaves for wealthy men all over the world.

Even the shrewd Krissy is no match for the men who hold her captive. Whisked into a nightmare she's unable to stop, she's held captive, restrained, and is vilely used by men she hates. When the resistant Krissy is given a choice to submit or be cruelly punished, she knows that surrender is the only way to save herself. As time goes by the last embers of her resistance are stamped out as she is trained to service men.

For Adults only: Featuring male and female domination of Krissy and her fellows slaves, abduction, bondage, confinement, humiliation, exhibitionism, punishment, whipping, shackles, collar and leash, plus graphic lesbian and straight sex.