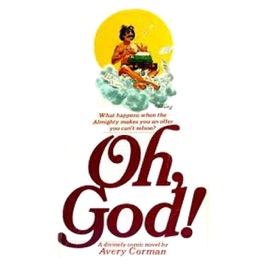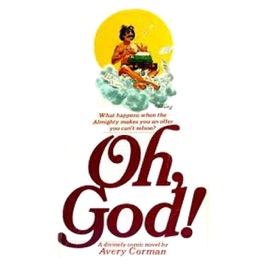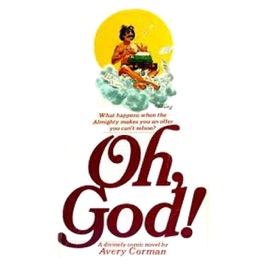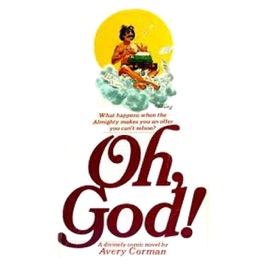 Oh, God!: A Novel (Unabridged)
Beschreibung des Verlags
For a God whom philosophers have proclaimed dead, there's only one thing to do: drum up a little publicity.

"God grants you an interview. Go to 600 Madison Ave., room 3700, Monday, at 11 a.m."

When a struggling writer receives this typed note in the mail one morning, curiosity wins out and he finds himself keeping this mysterious appointment. Soon he's in an ordinary conference room with an intercom on the floor, furiously scribbling shorthand notes as he interviews God, a deity who badly wants to improve His public profile. Sometimes God speaks through the intercom, other times He communicates as a hot dog vendor on the corner. But however God appears, He's giving this anointed journalist the story of a lifetime - and all he has to do is sell the story to the public.

Adapted as the classic film starring George Burns, Oh, God! is a warm and witty satire about life, the Lord, the media, and the need for some good publicity.