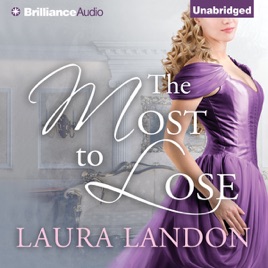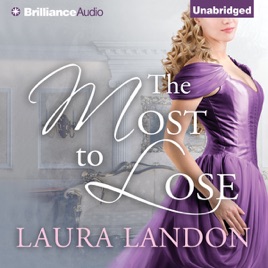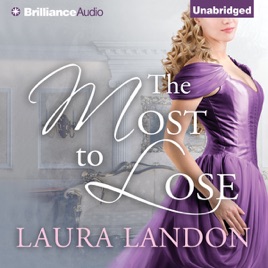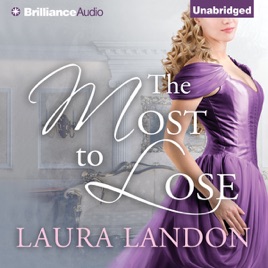 The Most to Lose (Unabridged)
Beschreibung des Verlags
A High-Stakes Courtship

When Jonah Armstrong, the Earl of Haywood, returns to London after a three year absence, his plan is simple: reenter society, find a wealthy bride, and save the Haywood name from ruin. He has no time for distractions. Yet when he encounters Lady Cecelia Randolph, Jonah can't resist a flirtation. After all, his feud with her brother, the Duke of Hadleigh, necessitated Jonah's recent exile; he's entitled to his revenge. But within seconds Jonah realizes he's underestimated Cecelia. The gangly girl he once knew has blossomed into a beauty of rare intellect and character. He can't possibly marry the Duke of Hadleigh's sister...can he?

A Gamble of the Heart

Cecelia has loved Jonah forever, but she's no fool. His attentions are motivated not by passion but by her generous dowry - and his thirst for vengeance against her brother. Yet when Jonah risks everything to protect her from her brother's crazed fury, Cecelia dares to hope true love is within her reach at last.