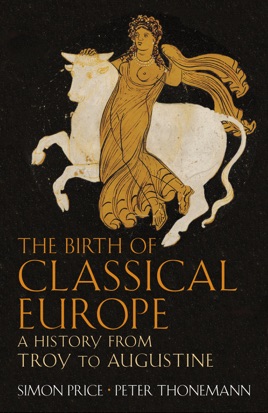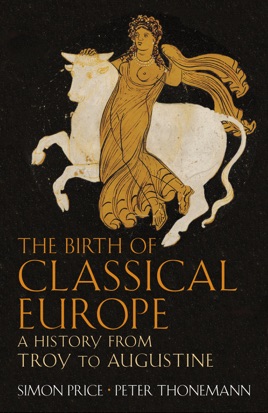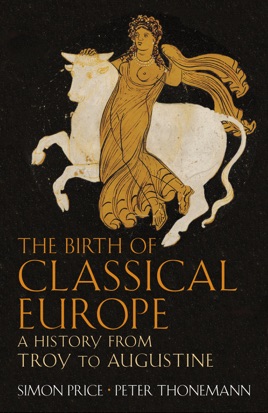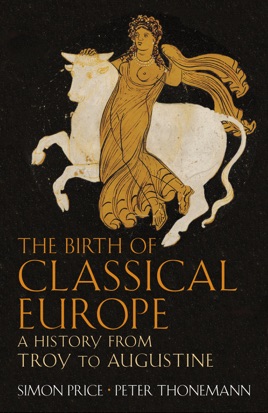 The Birth of Classical Europe
A History from Troy to Augustine
Beschreibung des Verlags
To an extraordinary extent we continue to live in the shadow of the classical world. At every level from languages to calendars to political systems, we are the descendants of a 'classical Europe', using frames of reference created by ancient Mediterranean cultures.

As this consistently fresh and surprising new book makes clear, however, this was no less true for the inhabitants of those classical civilizations themselves, whose myths, history, and buildings were an elaborate engagement with an already old and revered past filled with great leaders and writers, emigrations and battles. Indeed, much of the reason we know so much about the classical past is the obsessive importance it held for so many generations of Greeks and Romans, who interpreted and reinterpreted their changing casts of heroes and villains. Figures such as Alexander the Great and Augustus Caesar loom large in our imaginations today, but they were themselves fascinated by what had preceded them.

The Birth of Classical Europe is therefore both an authoritative history, and also a fascinating attempt to show how our own changing values and interests have shaped our feelings about an era which is by some measures very remote but by others startlingly close.
PUBLISHERS WEEKLY
Price and Thonemann, both historians of ancient Greece and Rome (Price is currently at Oxford University, Thonemann taught there previously), have created a multidisciplinary study with emphasis on three themes: memory (including the ancient Greeks' and Romans' memory of their own past); communal identity as defined by the ancients; and changing definitions of what constitutes "Classical." The book is saved from excessive, and specialized, detail in its first half by the frequent use of well-placed vignettes that enliven the text with fascinating anecdotal background. Covering two millennia, the book begins with the myth of Europa, and the authors traverse the distance from the mysterious Minoans to the Greeks, with appropriate attention to Hellenism and on to the Romans of the early Latin kingdom, the republic, and the establishment of the empire. Maps, diagrams, building plans, and illustrations are used effectively, and the narrative becomes truly enjoyable in the book's second half, especially regarding the Roman settlement of Britain. A coda describing the later history of the Roman Empire wisely details the competition among religions and the extraordinary impact of militant belief on politics, culture, and civilization in the West.