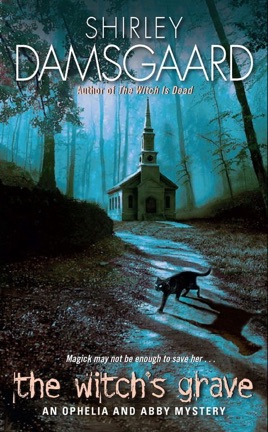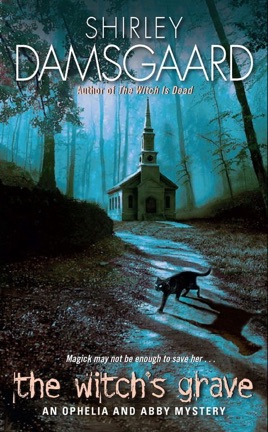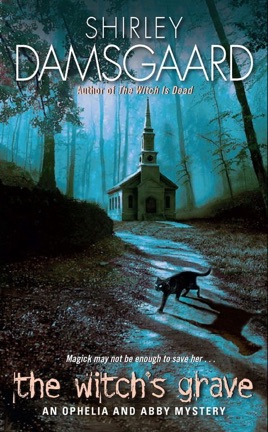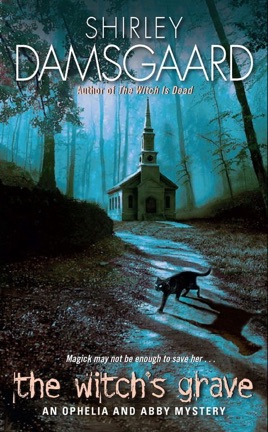 The Witch's Grave
An Ophelia and Abby Mystery
Beschreibung des Verlags
Cupid has cast his spell on good witch Ophelia Jensen. The practical, pragmatic, law-abiding librarian has just begun letting down her hair with Stephen Larsen, the author of some of the most scandalous crime exposés ever written. It's a match made in the stacks—until the would-be lovers take a quiet countryside stroll, and shots ring out.

A murderer, not magick, made Stephen disappear—and Ophelia might be next. The sheriff warns her and her grandmother Abby not to meddle, but after another shooting leaves them shaken the women can't help but get involved. A sinister stalker is slowly drawing closer to Ophelia, and she'll have to summon all her powers to prevent herself from ending up six feet under.
PUBLISHERS WEEKLY
The meandering sixth entry (after 2007 s The Witch Is Dead) in Damsgaard s Ophelia and Abby supernatural mystery series brings troubling erotic dreams to Ophelia, rural Iowa s reluctant novice witch. She s unsure what her nocturnal fantasies portend until she comes face-to-face with the man of those dreams, expos author Stephen Larsen. Just after their first kiss, Stephen is shot. As he lies comatose in the hospital, Ophelia s dreams quickly shift from sexy to mysterious, playing out like a serial drama taking place in WWII Paris, while some failed attempts on Ophelia s life lead the Summerset sheriff to suspect that she was the shooter s real target. Ophelia must turn to Abby, her master witch grandmother, for help saving Stephen s life and bringing together the myriad threads of the rather disjointed plot.