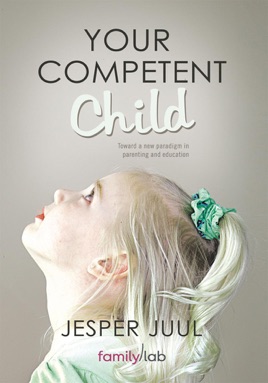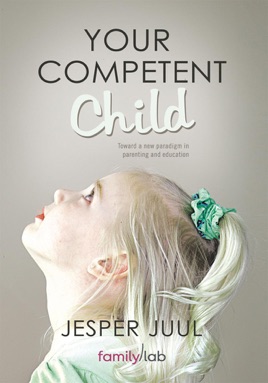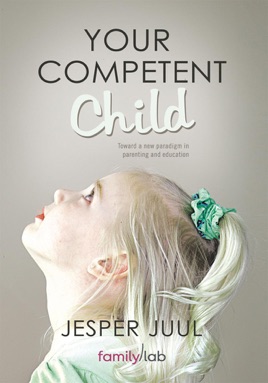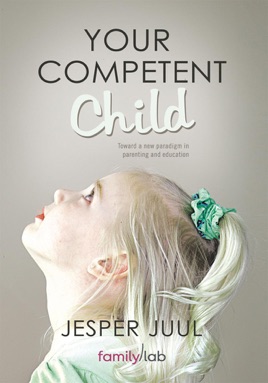 Your Competent Child
Toward a New Paradigm in Parenting and Education
Beschreibung des Verlags
Readers' comments:

A Fabulous, Important Book.

Jesper Juul provides parents with such an amazing and absolutely vital approach to raising children that it rings true on every page. Some of what he suggests we as parents do is difficult, but all of it is right on about how we can raise confident, healthy, whole humans, right from the start. I was thrilled to have discovered a book that allowed me to see different possibilities with child raising. Anyone with a child will gain immensely from reading this book, seeing themselves in his numerous examples, and learning how to move on from there. I am grateful for this book and highly recommend it.

No Parent Should Be Without It.

With tremendous wisdom and a warm, pragmatic eye, Mr. Juul helps us redefine the ways we look at a child's behavior and our relationship to our children and ultimately, each other. This is a book that doesn't offer easy answers or 'tricks' to help in the raising of your child. This is a book that helps you see with a child's eye, hear with a child's ear, and feel with a child's heart in ways that feel so natural and obvious, you will wonder why you haven't thought of them before. It is a book that offers day-to-day skills along with the thinking that helps generate them. This groundbreaking book should be on the shelf of all parents everywhere. I cannot recommend it highly enough.

If you have children - read this book!

This is an amazing book that will surely turn upside down any thoughts you ever had about raising children. Even though you may not agree with all the views in this book, there is so much food for thought and new ideas that you will return to this book again and again for interesting and mind blowing advice.
PUBLISHERS WEEKLY
"We often think and act as if our relationship with children is a one-way street on which the traffic flows from us to them," notes Danish family therapist Juul, who champions a brave new family dynamic in this thoughtful multicultural and multinational analysis. From birth, he contends, children are "fully humanDthat is, they are social, responsive, and empathic," and over the past 30 years, in particular, they have become "less fearful and respectful of authority." Far from interpreting this trend as a breakdown in traditional values, however, Juul sees it as a healthy progression. Tracing the evolution of the family from the totalitarian power structure that has been in place for centuries toward what he calls the "post-democratic family," in which each individual is taken seriously and "the quality of decision making is accorded more importance than the decision itself," Juul sees humanity at a crossroads. He describes a new structure that is less about power struggles and violence ("an insult to any person's integrityDincluding children's") and more about dialogue and the responsible use of power, as well as about a core concept of "equal dignity." Although the book is more of a social analysis, Juul's helpful ideas and guidelines for parents make for an inspiring how-to manual for anyone interested in creating families "in which every individual can grow and prosper." Placed along with other parenting titles, this book will find an empathetic readership.