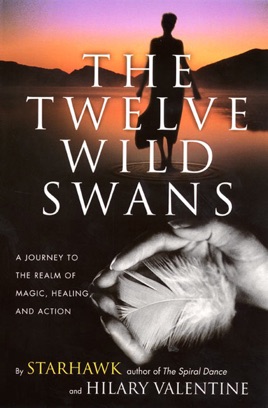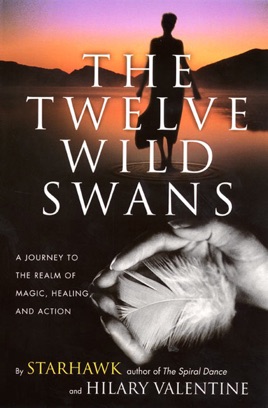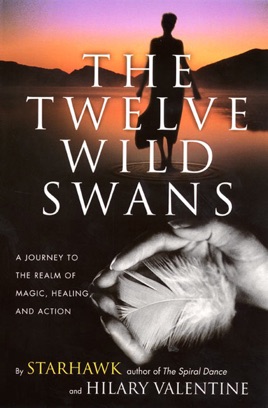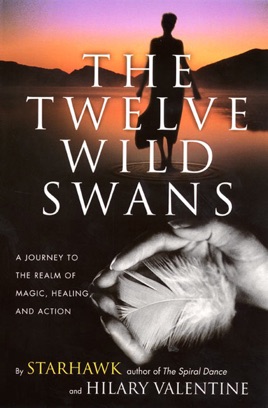 The Twelve Wild Swans
A Journey to the Realm of Magic, Healing, and Action
Descripción de editorial
Continuing the lessons and deepening the knowledge first set out in the bestseller The Spiral Dance, here is the first guide that works for both basic and advanced magical training. Authors Starhawk and Hilary Valentine transform a fairy tale about twelve wild swans into a set of instructions for an initiatory journey into the world of Witchcraft, providing a remarkable roadmap describing three distinct paths into magic, healing, and action.

"The practice of magic rests on the power of the word," says Starhawk. For circles, covens, and groups, this volume is the power of the word at work -- a sourcebook that instructs and inspires on many levels, from the craft of magical training to innerspiritual development to outer work in the greater world.
PUBLISHERS WEEKLY
Starhawk (The Spiral Dance; Truth or Dare, etc.), founder of a new spirituality effort called the Reclaiming Movement, teams up with co-religionist Hilary Valentine for this training and instruction book in magical methods. Their spirituality embraces several popular modern categories, including Wicca, paganism and the goddess movement. The term reclaiming refers to the goddess movement's Eden story, which posits a prehistorical time when matriarchal societies lived in harmony with one another and nature through worship of a female earth goddess, a pristine state that was ended by the rise of patriarchal religions focused on a male sky god. The authors are reclaiming the goddess traditions they believe existed in that ancient paradise, and their book offers others the chance to join in. To suit the needs of their presentation, they have adapted an ancient fairy tale about brothers turned into swans, whose sister wove magic shirts to turn them back into men. The book combines storytelling, instructions for performing magic rituals and advice on how to use these rituals as a form of therapy. The authors adapt popular psychology for an occult audience by translating psycho-jargon into witchcraft terminology. Readers who embrace goddess theology may well find this work instructive, though its advanced magical training will be a bit daunting for beginners.
Más libros de Starhawk & Hillary Valentine
Ver todo