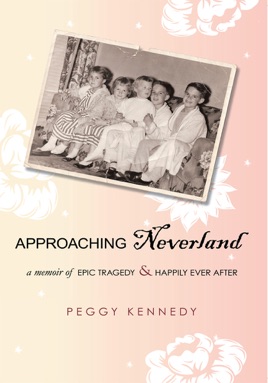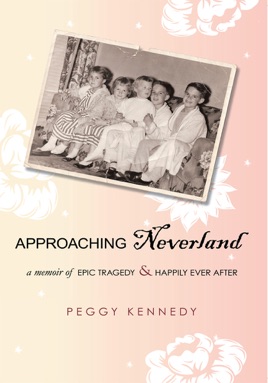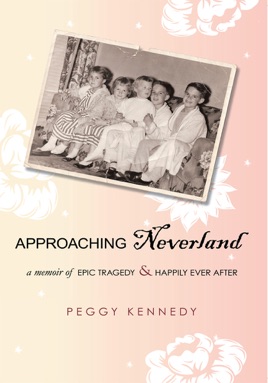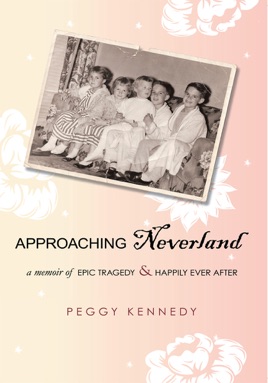 Approaching Neverland
A Memoir of Epic Tragedy & Happily Ever After
Publisher Description
For as long as she could remember, Peggy Kennedy bore witness to her mothers mental illness. While growing up in the 1960s, Peggys mother, Barbara, often liked to play games of make-believe and tell the children they were all going to Neverlandjust like Peter Pan. But while the children knew it was all pretend, Barbara believed it to be all too true.


Approaching Neverland recounts Peggy and her familys attempts to deal with their mothers mental illness during a time when it was little understood and even feared. With brutal honesty and surprising humor, Peggy shares the turbulence of growing up under the shadow of Barbaras illness, of being shuffled from one family member to the next, and of visiting her mother in the mental institution. As the years pass, the shadows of Barbaras challenges become a loving legacy in Peggys quest to achieve happiness and fulfillment in her life.



A vivid, haunting portrayal of one womans struggle to understand how the past fits in with her future, Approaching Neverland is as inspiring as it is beautifully written and will stay with you long after the last page is turned.
More Books by Peggy Kennedy
See All