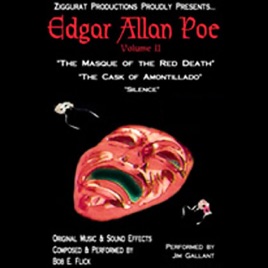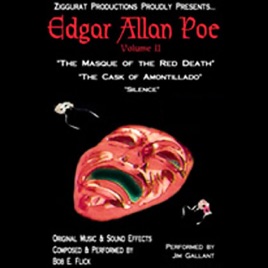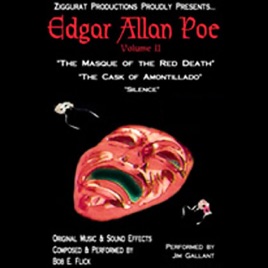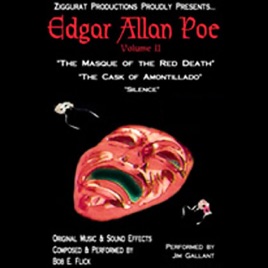 Edgar Allan Poe, Volume II: The Masque of the Red Death, The Cask of Amontillado, And Silence
Beschreibung des Verlags
The eerie, haunted, and wildly tormented world of Edgar Allan Poe has enchanted, amazed, and horrified the universe.
This collection includes three tales from the master of horror:
In "The Masque of the Red Death", with the Red Death plague ravaging society outside, a corrupt prince and a thousand of his privileged subjects indulge themselves in a bizarre masquerade party on the inside...seemingly safe from harm. The party is soon interrupted, however, by a shadowy, masked figure intent on teaching the crowd the meaning of true horror!
"The Cask of Amontilaldo" is one of Poe's most renowned tales of terror. One man's insults prompts another to plot revenge of the most premeditated sort, making skillful use of a cask of Amontillado wine!
"Silence" is a tormented fable, in which a demon expresses the pain and desolation of a land ruled by silence.