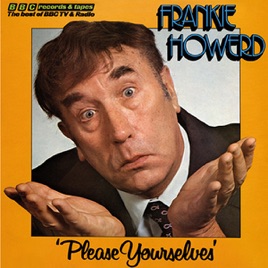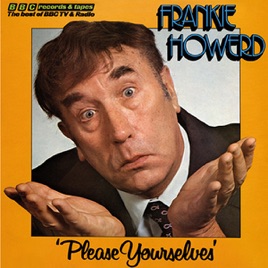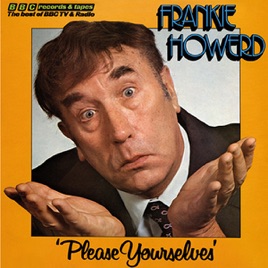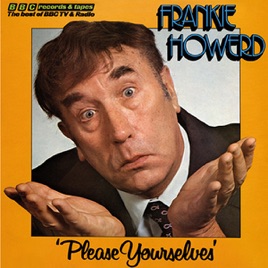 Frankie Howerd: Please Yourselves
Beschreibung des Verlags
Titter lots at Frankie Howerd's ditties, sketches, limericks and stand up, recorded in front of a specially-invited audience. The star of TV's Up Pompeii and mainstay of innumerable Carry-On films, Frankie Howerd causes a mayhem of mirth, where even his co-stars can't help laughing.

As well as songs, stories, naughtiness and his usual audience banter, 'Please Yourselves' sees Frankie visiting his (female) doctor about an accident where he fell artichoke over chip, which squashed his sprouts and gave him an enormous swelling on his broad beans...

Written by David Nobbs and David McKellar, 'Please Yourselves' also features Ray Fell, Dilys Laye and April Walker.