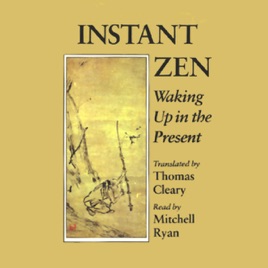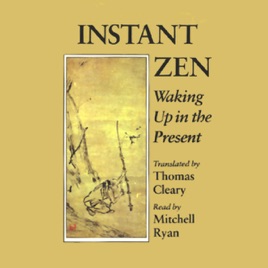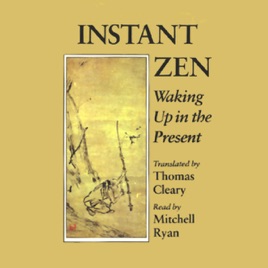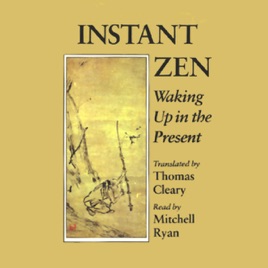 Instant Zen: Waking Up in the Present
Beschreibung des Verlags
Find yourself and tune in: such is the message of Zen. These simple exercises by Zen Master Foyan lead you to the awakening of insight into the real nature of self. The Chinese Zen classic emphasizes independence and autonomy, two qualities vital to seeing and acting clearly. Both newcomers and experienced practitioners will benefit from this guide to authentic Zen practices.
Incredible
The combination of Mitchell Ryan reading the words of this diamond cutting Zen Master is just an incredible experience. Loved it!
Excellent
A very nice and jargon free book, well made and very informative on the subject. I would say, one of the top 10 best books on Zen on the market, and Foyan knows what he talks about. Sadly enough, you can't say that of modern authors, commentators or translators. Highly recommended to the seeker!