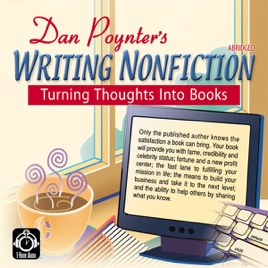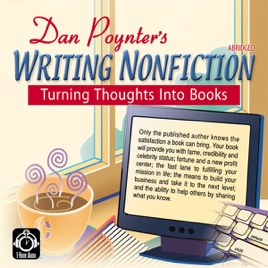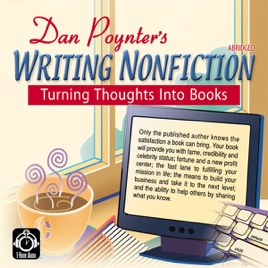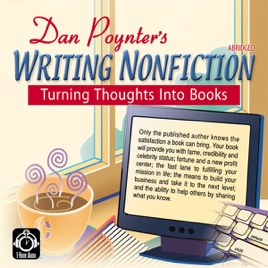 Writing Nonfiction: Turning Thoughts into Books
Beschreibung des Verlags
Discover how to:

Build books rather than just write them
Find free research materials, quotations, art, and stories on the Web
Repurpose your core content into downloadable books, CDs, ebooks, audiobooks, reports, articles, seminars, and consulting
Find an editor and other help
Handle interviews, autographings, and the throng of fans


Your years of experience provide all the ingredients you need to be a successful, published author. Dan Poynter supplies the recipe. What are you waiting for?