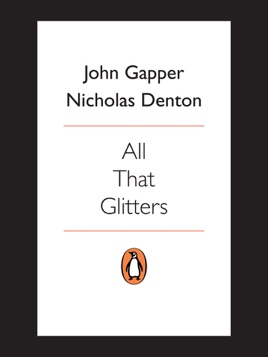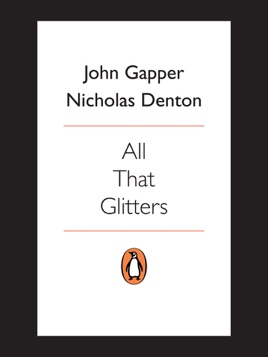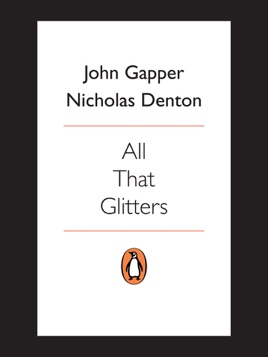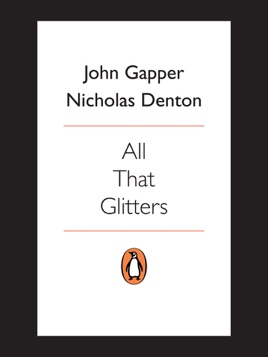 All That Glitters
The Fall of Barings
Beschreibung des Verlags
The definitive, classic account of the fall of the House of Baring and the ultimate rogue trader Nick Leeson.

John Gapper, Associate Editor of the Financial Times, and his co-author Nicholas Denton, now founder of Gawker Media, interviewed all the major players involved in the collapse of one of England's oldest banks.

All That Glitters reveals the faustian deal struck between the whizz-kid traders who seemed to be bringing in huge profits and the grandies who were happy to pocket them without asking too many questions. For the first time, the actions and motives of all the participants are explained, including the final days when politicians and bankers made a last-ditch attempt to save the bank, as well as Nick Leeson's actions and motives.