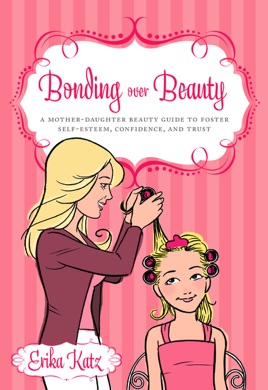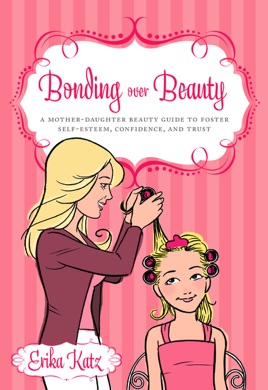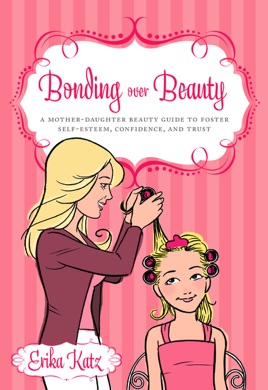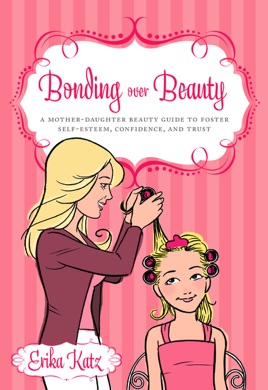 Bonding Over Beauty
A Mother-Daughter Beauty Guide to Foster Self-Esteem, Confidence, and Trust
Beschreibung des Verlags
Makeup, skin care, shaving, hair color, periods—the tween years are full of landmines for moms.


As the mom of a tween girl, you know what's coming: puberty. As your daughter enters the teen years and exerts her independence, will you suddenly seem out of touch? Will she turn to her friends for advice before coming to you? 


The tween years present a golden opportunity for you to start a dialogue and gain your daughter's confidence—to talk to her about the things she cares about and show her they are equally important to you too. How you deal with the sticky "grown-up" issues early on will determine the nature of your relationship with your daughter for years to come. 


No mom wants to hear, "Mom, you just don't get me, and you have no idea what I'm going through!" followed by a door slam. Erika's comprehensive beauty guide on hair, skin, makeup, hair removal, puberty, and more will help you open the doors of communication and give you great bonding activities for you to do with your daughter. 


With Bonding over Beauty, you'll have the knowledge and tools to create bonds that will last a lifetime.

-------------

Erika Katz was initiated into the beauty industry at the age of three months, when she appeared with her father on the front cover of Babytalk magazine. By the age of thirteen, she had appeared in more than a hundred television commercials and several Hollywood and television films, had been photographed by Richard Avedon, and had modeled for numerous catalogs and national magazines.


After graduating from Dartmouth College with degrees in French and psychology, Erika interned in the beauty department at Seventeen magazine. Using her experience at Seventeen, cosmetology classes, and lessons learned through her extensive work in television and modeling, she created a beauty guide that served as the foundation for Bonding over Beauty.


Erika lives in New York City with her husband and two children. She is involved with NYC-Parents in Action and blogs for her website www.bondingoverbeauty.com.