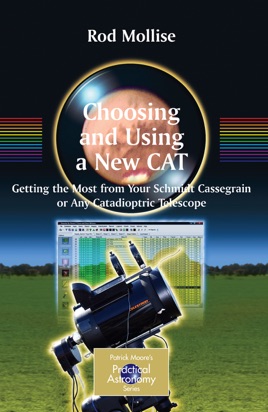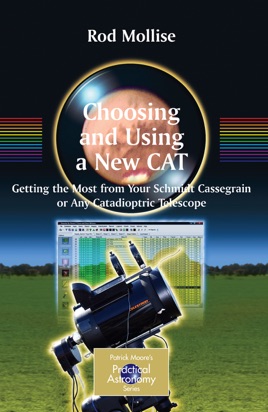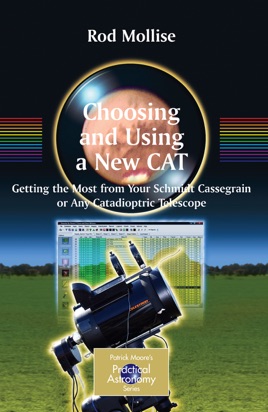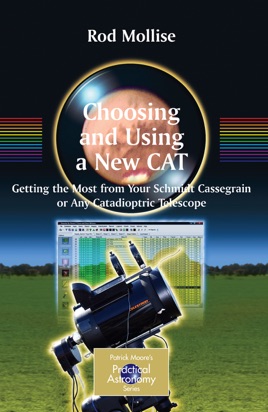 Choosing and Using a New CAT
Getting the Most from Your Schmidt Cassegrain or Any Catadioptric Telescope
Beschreibung des Verlags
Catadioptric telescopes (CATs), such as the Schmidt Cassegrains, are increasingly popular with today's amateur astronomers and are capable of showing even the novice observer thousands of beautiful deep space wonders. Modern CATs, though, have become increasingly reliant on computers. This allows them to automatically point to and track celestial objects, making astronomy more accessible to more people than ever before.


Unfortunately, because of the high-tech nature of these telescopes, selecting one and learning how to use it is often a difficult experience for stargazers both old and new. That's where Choosing and Using the New CAT comes in. This book guides even the most greenhorn astronomer past the pitfalls encountered on the path to enjoying the beauties and mysteries of the universe.


Here you will learn not just which telescope is right for you but how to set up, operate, and maintain the most complex and electronics-laden CAT. There are plenty of tips for keeping the new CAT happy and working correctly, and there is even guidance on advanced applications, such as hooking computers to CATs and using these telescopes to take gorgeous pictures of planets and deep space objects.


This book gives readers the benefit of the author's thirty-five years experience using and enjoying catadioptric telescopes and solving the problems that inevitably crop up. If you dream of owning a telescope or are frustrated by the telescope you already own, this is the book for you!