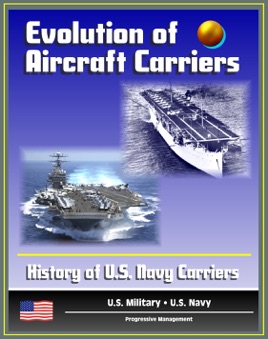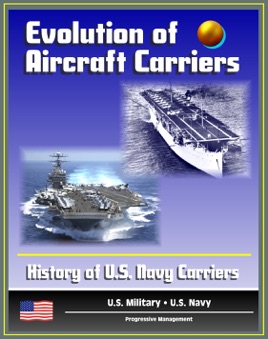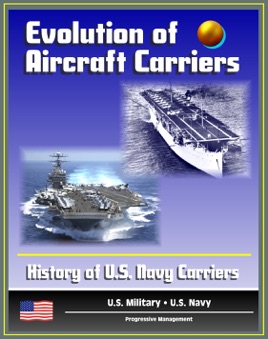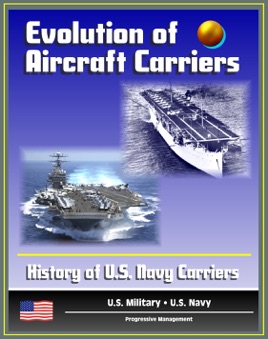 Evolution of Aircraft Carriers
The History of U.S. Navy Carriers, USS Langley, Early Tests and Developments, World War II and Beyond
Beschreibung des Verlags
Here is the complete text of a unique and valuable Naval Historical Center document, Evolution of Aircraft Carriers. which chronicles the history of carriers since the mobile airfield idea was initially conceived to the nuclear supercarrier.

Contents of this impressive history report include: The Aeroplane Goes To Sea, Decisions Out Of Jutland, Langley, Lex And Sara, Carriers From The Keel, Flattops In The War Games, Last Of The Fleet Problems, The Japanese Developments, The Early Attack Carriers, Emergence Of The Escort Carriers, CVB's: The Battle Carriers, The End Of The 'Bokubokan' In WW II, The Wartime European Carriers, The Turbulent Post-War Years, CVA's Built To Meet Modern Needs

This collection, based on information gathered from many official sources, provides an interesting account of how and why the carrier developed as it did. It is the story behind the perhaps better known tale of carrier operations. It is the story of change--change dictated by operational necessity and by technological progress. It is also the story of how naval constructors took full advantage of technological progress, and the lessons learned of operational experience to solve the Navy's unique problem of taking aviation to sea. As a result of their efforts and the constant improvement of tactics necessary to weld sea and air power together, the air craft carrier stands today at the forefront of Naval power, ready and able to defend the nation and to project national interests to all parts of the world.

The striking successes of carrier warfare in the Second World War are well known. Not so well known, but equally important in its own right, is the story of the evolution of sea-air power as a dominant segment in our military establishment. The formative years began almost with the birth of the aircraft itself, for the Navy was prompt to assess the value of the newest weapon in its arsenal.