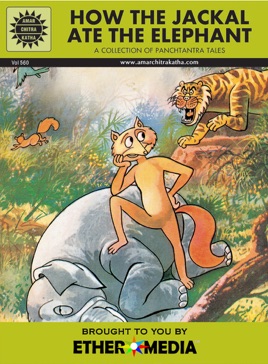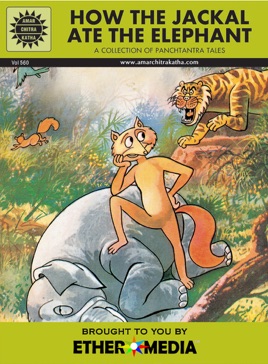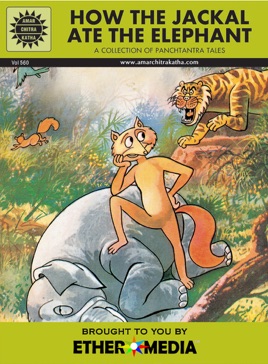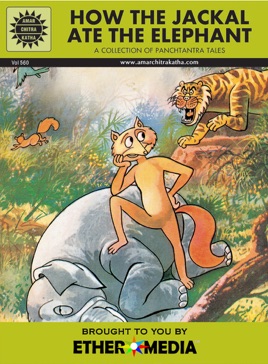 Panchatantra - How the Jackal Ate the Elephant
A Collection of Panchtantra Tales
Beschreibung des Verlags
PANCHANTANTRA TALES - HOW THE JACKAL ATE THE ELEPHANT

A collection of Panchatantra tales


The original text of the Panchatantra in Sanskrit was written about 200 B.C. by a great Hindi scholar, Pandit Vishnu Sharma. Some of the tales themselves must be much older, their origin going back to the period of the Vedas and the Upanishads (1500 B.C. to 500 B.C.). In course of time, travelers took these stories with them to Persia and Arabia and finally, through Greece, they reached Europe. So far the Panchatantra has been translated into more than 50 languages of the world.


A unique feature of the tales is that most of the characters are animals; another is that the tales form a chain of stories; third, each of the tales has a distinct moral; and yet another, the tales have different levels of appeal.


The morals that the Panchatantra seeks to teach continue to be relevant to this day and the stories themselves have not lost their novelty even two thousand years after they were first told.