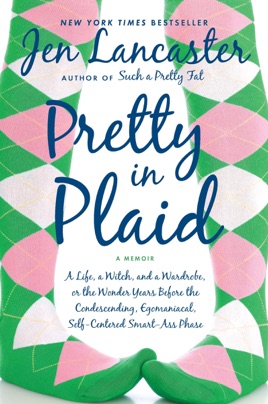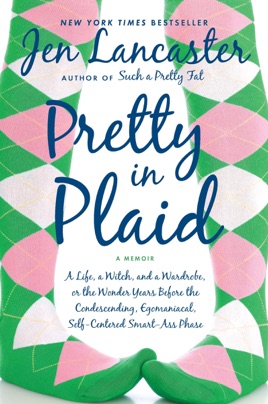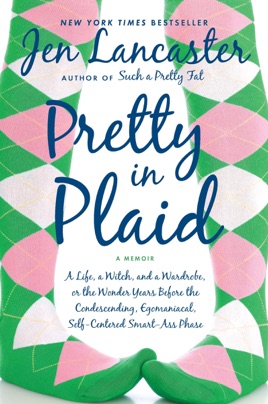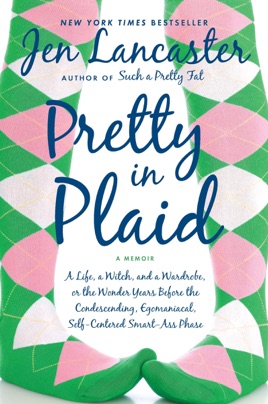 Pretty in Plaid
A Life, A Witch, and a Wardrobe, or, the Wonder Years Before the Condescending, Egomaniacal, Self-Centered Smart-Ass Phase
Beschreibung des Verlags
Jen Lancaster's cultural inferiority complex had to come from somewhere...and now fans can find out where in this hilarious New York Times bestselling memoir from the author of Bitter is the New Black.

Before she was bitter, before she was lazy, Jen Lancaster was a badge-hungry Junior Girl Scout with a knack for extortion, an aspiring sorority girl who didn't know her Coach from her Louis Vuitton, and a budding executive who found herself bewildered by her first encounter with a fax machine. In this hilarious and touching memoir, Jen Lancaster looks back on her life—and wardrobe—and reveals a young woman not so different from the rest of us.

Prepare to take a long walk in her (drool-worthy) shoes in this humorous and heartwarming trip down memory lane.
PUBLISHERS WEEKLY
Funny girl Lancaster has crafted a successful career by honing the breezy, bloggy style she first exhibited in Bitter is the New Black; her latest, in part a backhand to the resurgent 80s fashion trends, is sure hit resonant, hysterical notes for anyone who came of age in the era of the Preppy Handbook. Authorial voice is at the heart of Lancaster's charm, and she chronicles her early 20s-blunders from fashion and finances to academics and retail jobs-with a candor that few will be able to resist. Lancaster confesses to a fascination with plastic (the material, not the credit card), gloating over her impressive new Liz Claiborne bags, and difficulty finding faithful friends, even (especially) in her Greek affiliations ("Even though I read Seventeen and Glamour every month, I'm already thought of as the Jean Jacket Jackass in my rush group"). Falling somewhere between David Sedaris and Laurie Notaro, Lancaster's goofy charm will no doubt continue to win fans, as well as influence the next generation of sardonic, winning, self-effacing memoirists.