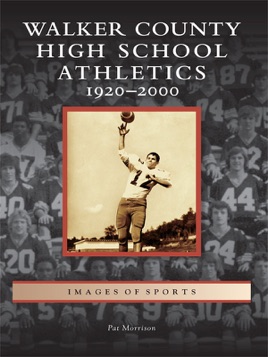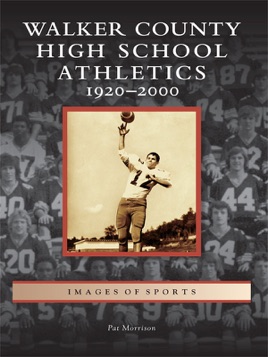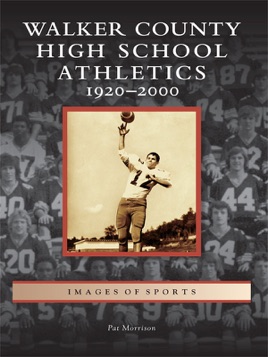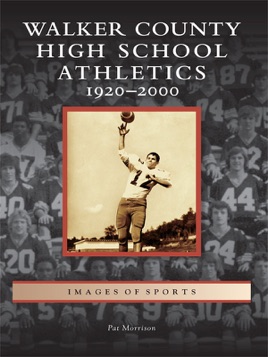 Walker County High School Athletics
1920-2000
Beschreibung des Verlags
This volume documents the achievements of great and
average athletes who made Walker a name that commands
respect across the state of Alabama. Read about the greats of the olden days—men such as Bruce Jones, Wick Hudson, Al Blanton, Jelly McDanal, and Billy Richardson—as well as feats of modern-day heroes Ronnie Coleman, Glen Clem, Linnie Patrick, Tommy Cole, Peggy Keebler, and Mary Catherine McColluch, along with hundreds of others. Included are men's and women's sports as well as everything from cheerleading to parades and pep rallies.