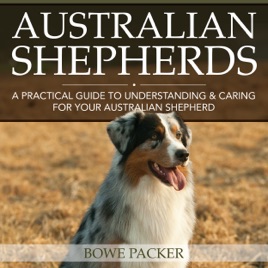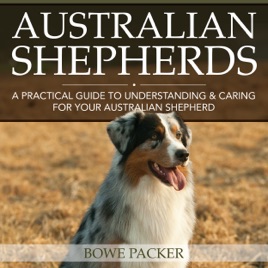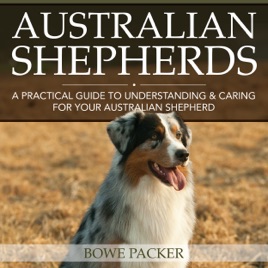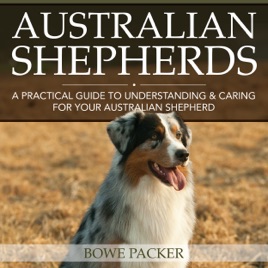 Australian Shepherds: A Practical Guide to Understanding and Caring for Your Australian Shepherd (Unabridged)
Publisher Description
This practical guide is designed for those that might not really know how to care for their Australian shepherd and may not understand Its seeds.

Believe it or not, there are efficient and effective strategies on how to care for this delicate creature, for they are not created the same as other dogs. And I give them all to you within this guide. You will finally learn how to understand the needs of your Australian Shepherd and how to properly care for him.

Let's face it, if we don't understand the needs and how to care for this type of dog then how can we expect to raise a happy and healthy Australian shepherd. Discover effective methods to raise your Australian shepherd the right way. The secret to your success will be how well you apply what you discover in this guide.

Learn these strategies and methods, apply them, and be well on your way to having a happy, healthy dog that you relate to and understand.

Here is just a bit of what you'll learn about caring for your Australian shepherd.

The Aussies' family tree
Housebreaking and training your Australian shepherd
How to effectively puppy-proof your home
How to meet your Aussie's nutritional needs
Grooming your Aussie properly
Understanding your Australian shepherd's health needs
Effective methods of keeping your Aussie active and healthy
And much more....


Being prepared with the right information on taking care of your Australian shepherd doesn't have to be a daunting task. It should be fun, exciting, and easy. Gaining the knowledge of caring for your Aussie will have you on your way to a having a happy, healthy, and properly trained Australian shepherd!