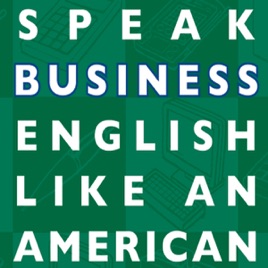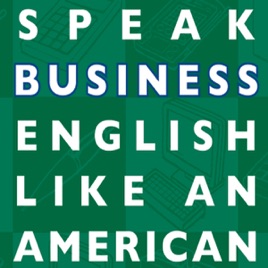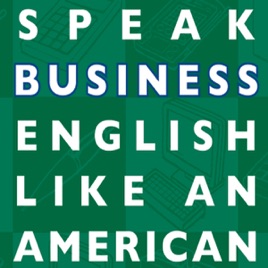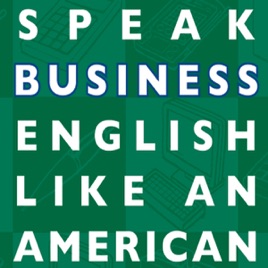 Speak Business English Like an American: Learn the Idioms & Expressions You Need to Succeed on the Job!
Publisher Description
Be more effective on the job! Communicate like a native speaker of English! American English speakers use many phrases and expressions on the job. If you don't know these expressions, you're left out of the conversation. You're out of it...and nothing makes you feel so much like a foreigner. Speak Business English Like an American will help you speak Business English like an American - quickly and confidently. You'll hear the idioms & expressions used in everyday speech in American workplaces.

Expressions like:

Pretty penny
In the red
Step up to the plate
Wishy-washy
Fast followers


And hundreds more!