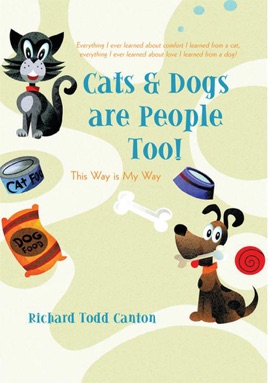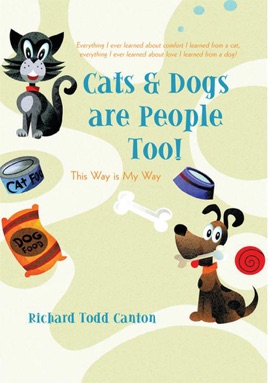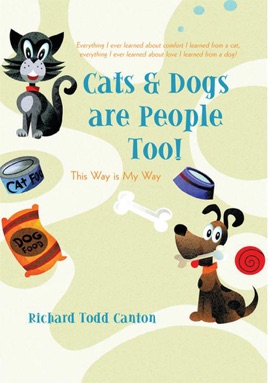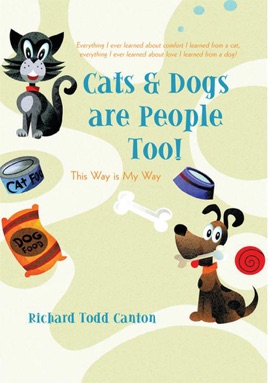 Cats & Dogs Are People Too!
This Way Is My Way
Publisher Description
Cats & Dogs are People Too!

Since we have no kids of our own, people often assume that our pets have become our children. Well, I think it runs a little deeper than that. It has to do with how much love is exchanged between man and beast. That love can run pretty deep where certain individuals are concerned. I may very well be one of those. Let me introduce you to our family and you can decide for yourself.
More Books by Richard Todd Canton
See All