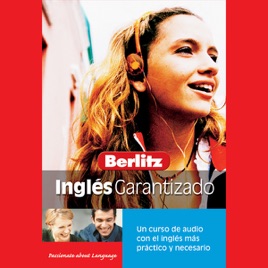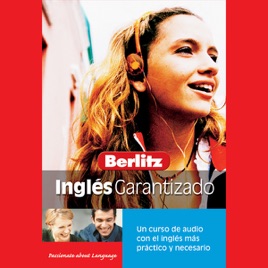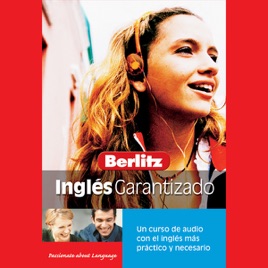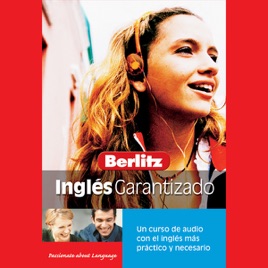 Berlitz Ingles Garantizado [Berlitz English Guaranteed] (Unabridged)
Descripción de la editorial
Please note: This audiobook is in Spanish.
Berlitz Ingles Garantizado (Berlitz English Guaranteed) is an all-audio language course complete with cultural information and pronunciation tips. Lessons focus on everyday situations, such as ordering food, shopping, asking for prices, talking over the phone, asking for directions, getting around town, asking for information, telling time, introducing yourself, talking about family, and more.
A la merda
Un robo. Ni se carga. Me escupe cada vez. No he podido escuchar ni un segundo. Que desastre! Como puedo hacer para que me devuelvan el dinero?
Otros usuarios también han comprado
Ver todo