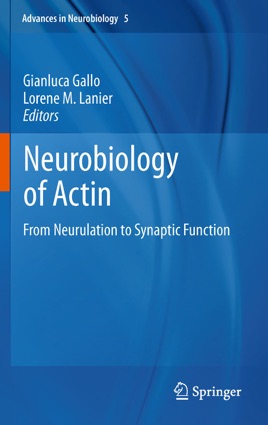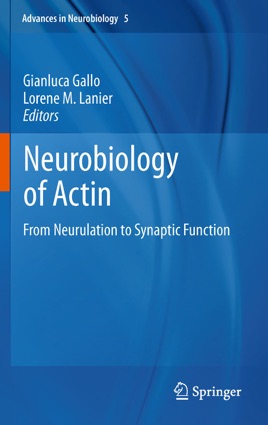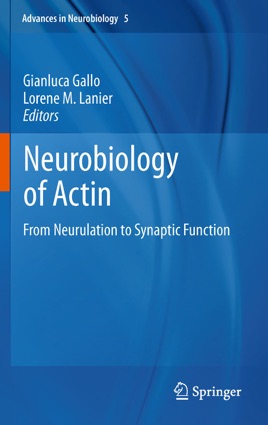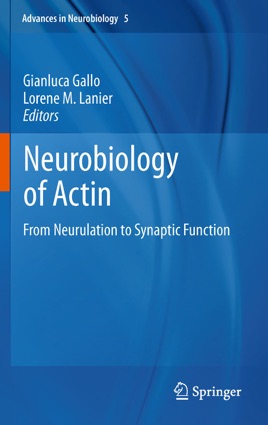 Neurobiology of Actin
From Neurulation to Synaptic Function
Descripción de la editorial
Neurons are characterized by a complex, dynamic and highly polarized morphology. Actin and its regulatory proteins are the most abundant set of proteins within cells, and they form one of the major cytoskeletal systems—the actin filament cytoskeleton. While much has been learned about the roles of the actin cytoskeleton in non-neuronal cells, our understanding of the full spectrum of the functions of actin in neurons is far from complete. This book is an introduction to the interface between the actin cytoskeleton and the myriad of issues fundamental to the understanding of nervous system function.

Neurobiology of Actin: From Neurulation to Synaptic Function opens with a chapter that presents the fundamental concepts required to appreciate the details of the molecular machinery that regulates actin in a cellular context, setting the stage for the first part of the book which reviews the neurobiology of actin at the cellular level. The second section of the book then discusses the functions of actin in the context of neurobiological issues ranging from early development to synaptic function and disease states of the nervous system.

This text is intended for neuroscientists interested in investigating the actin cytoskeleton in the context of their particular neuroscience research program, and its chapters are cross-referenced in order to assist readers in finding relevant information that is covered in greater depth in other chapters.
Más libros de Gianluca Gallo & Lorene M. Lanier
Ver todo