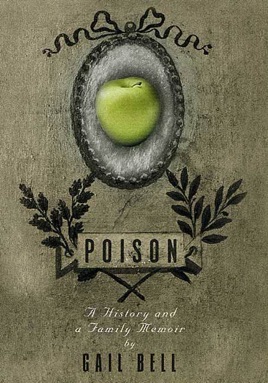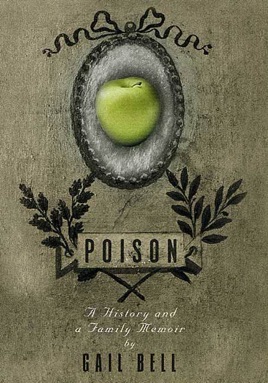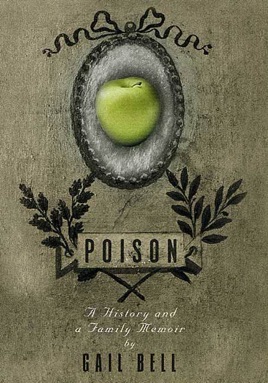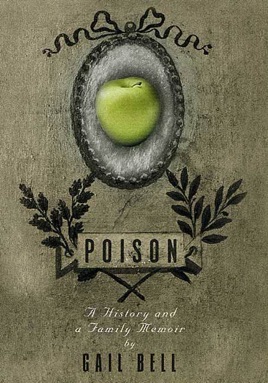 Poison
A History and a Family Memoir
Descripción de la editorial
"Readers with a strong stomach will enjoy this unusual memoir laced with a natural history of poison." - Publishers Weekly

Years after Dr. William Macbeth died, his ornate medicine case passed to his estranged son. Over the protests of his family, the son buried it deep in the ground, out of sight and out of reach.

Then ten-years-old, Macbeth's granddaughter Gail Bell watched the mysterious case of elixirs arrive at her home. She watched her father treat it like a poison chalice. Only decades later would she understand why: the case concealed evidence of her family's deadly secret.

In 1927, Macbeth was accused of poisoning two of his sons. He never stood trial. Bell, determined to discover how this "calm, warm, and caring" healer could become a cunning murderer--and evade detection--eventually uncovered the dark secrets that her father had tried to hide from the world. But as the unexpected twists of her investigation reveal, nothing is as straightforward as it seems.

At the same time, she explores what the crime of poisoning reveals about humanity, through the perspectives of myth, history, fiction, and the great poison trials. A pharmacist by profession, and the granddaughter of a suspected poisoner by circumstance, she is perfectly placed to revisit the cases of Cleopatra, Emma Bovary, Napoleon's doctor, Harold Shipman, and Dr. Crippen, and she is equally well-suited to chronicle the devastating effects of poison's many forms, from hemlock and belladonna to arsenic and strychnine.

Poison is at once a fascinating history of the science and sociology of poisoning, and a true, first-person account of one woman's struggle to understand its mysterious role in her own family's murderous history.
PUBLISHERS WEEKLY
Readers with a strong stomach will enjoy this unusual memoir laced with a natural history of poison. The author, an Australian journalist, short story writer and pharmacist, has both a professional and personal interest in her subject. From family gossip, Bell learned that her paternal grandfather, William Macbeth, deliberately poisoned two of his sons. He and his wife divorced after this dark deed, and Macbeth, an herbalist and chemist, continued to practice his trade. The author's interviews with her great-aunt revealed that her grandmother was reluctant to accuse Macbeth out of fear for their two remaining sons. Bell's exhaustive investigation of this family secret and her effort "to see the man in the monster" leaves her, finally, with a version of events that differs sharply from her great-aunt's recollections. Along the way, she offers scientific details on many types of poison and a series of engrossing but graphic and unsettling accounts of legendary poisonings, both real and literary, murderous and suicidal. Included is Flaubert's horrific description of Madame Bovary's death; the case of Mary Anne McConkey, who was hung in Dublin in 1841 for sprinkling her husband's lunch with aconite, which killed him in three torturous hours; and a 20th-century man who accidentally murdered his love interest by giving her what he thought was an aphrodisiac Spanish fly.