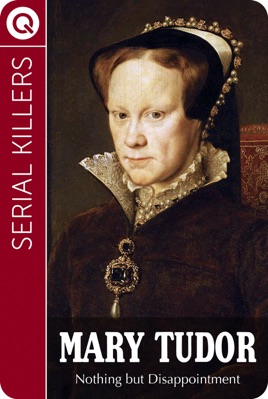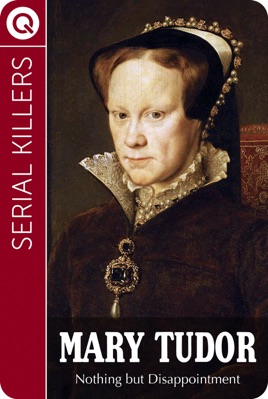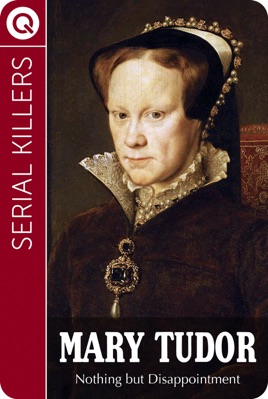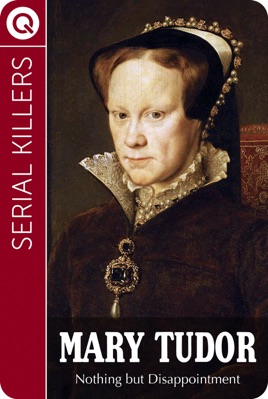 Serial Killers : Mary Tudor
Nothing But a Disappointment
Descripción de la editorial
Because sometimes our brains just need to nibble...

It's like food, occasionally you need a three-course meal, other times just a snack will do. Quik Ebooks are like the cocktail sausage of the eBook world; short, tasty and perfect when you're on the go.


A snap-shot biography of Mary Tudor – the unwanted daughter of Henry VIII. Was it Mary's unhappy start in life that drove her to serial killing and the persecution of the Protestant clergy in her push for the return to Catholicism in England?