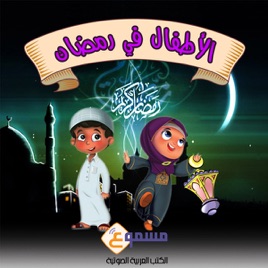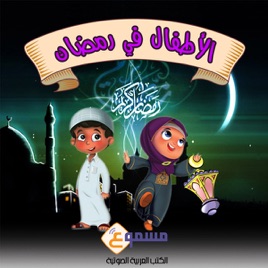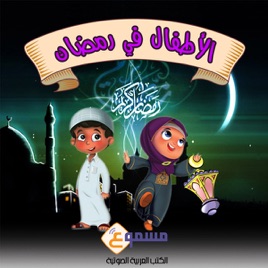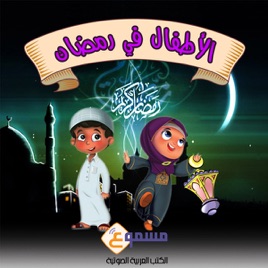 Al Atfal Fe Ramadan Kids Stories: Kids in Ramadan Series - in Arabic (Unabridged)
Description de l'éditeur
This audiobook is composed of 11 Arabic short stories about Ramadan, the month of Muslims fasting, for kids in the age group 6 to 12 years.

The stories discuss Muslim behavior during Ramadan in a very interesting way that offers listeners fun, education, morals, and excitement.

Please note: This audiobook is in Arabic.