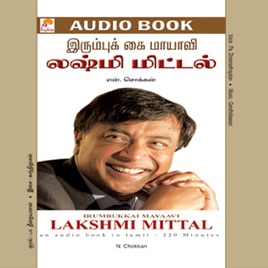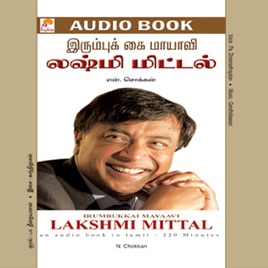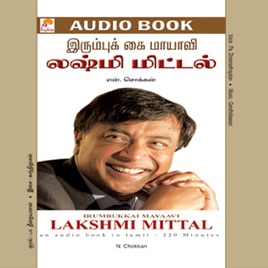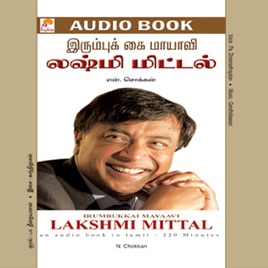 Lakshmi Mittal: Irumbukkai Maayavi (Unabridged) [Unabridged Nonfiction]
Description de l'éditeur
An audiobook in Tamil language.

Think of iron, and two names immediately spring to mind. The first is Andrew Carnegie, the man who went from Scotland to the United States. Anticipating the need for iron in American industry, he started manufacturing it at lower costs and became one of the world's richest men. This was in the 1890s. The second is Lakshmi Mittal. Carnegie only anticipated the needs of the U.S., but Lakshmi Mittal foresaw the global demand for iron.

Mittal would take any iron manufacturing unit in any corner of the globe and, if it was making losses, he would turn it around. He would buy up the factory and make its foundations as strong as iron itself. Every single factory that Mittal took over started to make profits as soon as his Midas hand touched it.

His factories produce more iron than the entire production of India's iron-smelting facilities. How did he achieve this? His is no magic or miracle. He used hard work and self-confidence. Because of this, he has managed repeatedly to raise production higher than the capacity of the factory.

Lakshmi Mittal is today the fifth-richest man in the world. But this high-achieving Indian does not own a single iron-manufacturing unit in India. The story of this super achiever, written by N. Chokkan, is certain to amaze the listener as he hears it.