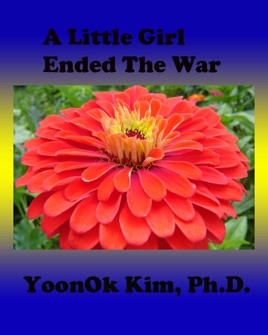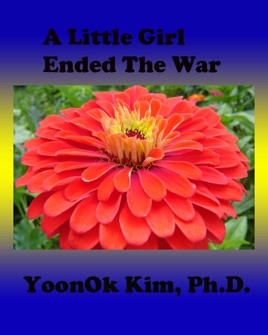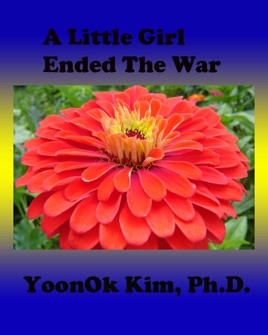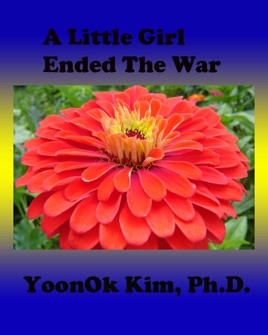 A Little Girl Ended the War
Description de l'éditeur
Have you eaten fish-eye soup?

This narrative nonfiction tells a story of my family dealing with domestic violence.

It tells how a little girl stopped alcohol abuse with domestic violence, but did not get her favorite fish-eye soup.

This story is to urge every brother and every sister to work together to prevent and to stop the abuse of alcohol and domestic violence.