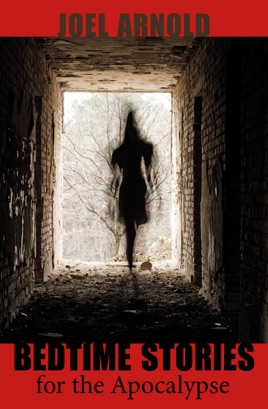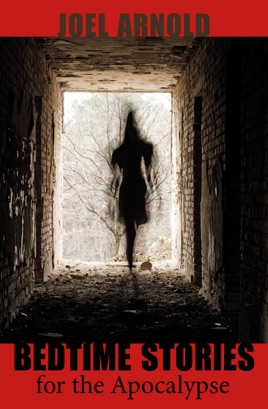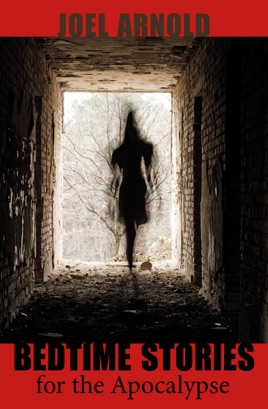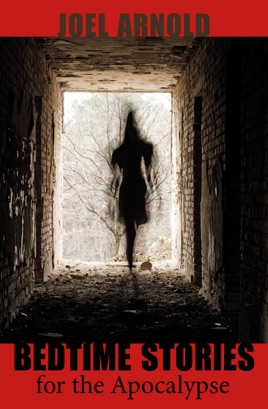 Bedtime Stories for the Apocalypse
Description de l'éditeur
A man journeys with a pregnant stranger, while unseen aliens deal out punishment from above.
A priest's skin oozes a healing elixir.
A self-absorbed husband monitors the end of his existence over the internet.
A teenager digs through a deep crust of waste and bone to win his freedom.
These, plus 5 more stories from Joel Arnold, are your perfect companion as the earth falls apart around you.