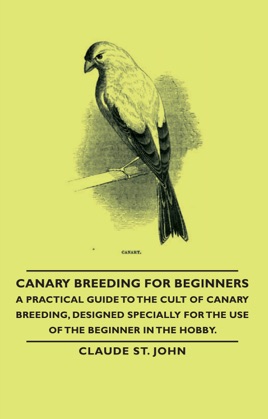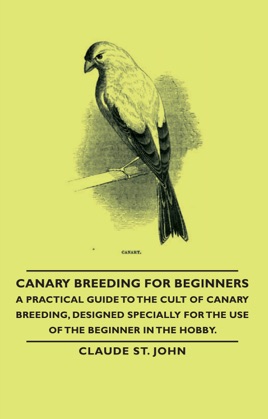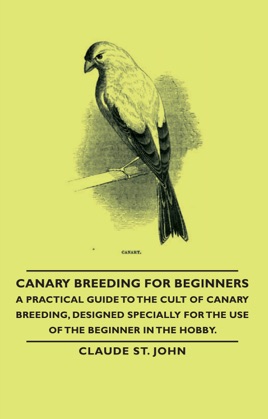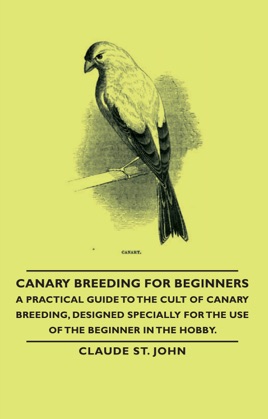 Canary Breeding for Beginners - A Practical Guide to the Cult of Canary Breeding, Designed Specially for the Use of the Beginner in the Hobby.
Description de l'éditeur
This vintage book contains a novice-friendly guide to breeding canaries. It includes a wealth of information on all aspects of canary breeding and management, including home construction, incubation, egg food, feeding the young, moulting, weaning, and much more. This volume is recommended for anyone interested in breeding canaries, and it will be of considerable value to those with little previous experience in the practice. The chapters of this volume include: "The Cages Considered", "Perches and Other Fitments", "The Bird Room", "About the Bath", "First Principles in Mating", "Building the Home", "The First Egg", "Commencement of Incubation", "Egg Food: A Theory Subject", "At Close of Incubation", "Feeding the Young Canaries", etcetera. Many antiquarian books such as this are increasingly hard to come by and expensive, and it is with this in mind that we are republishing this book now in an affordable, modern, high quality edition. It comes complete with a specially commissioned new introduction on aviculture.