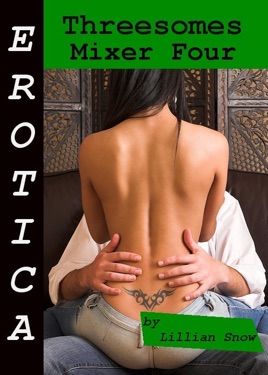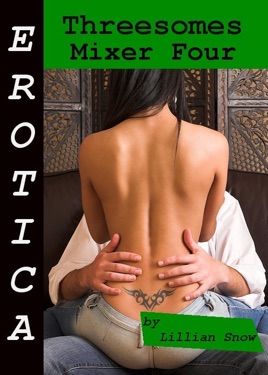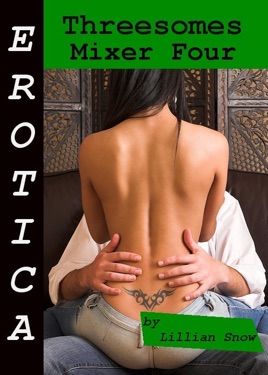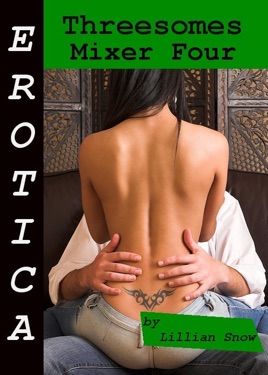 Erotica: Threesomes, Mixer Four
Description de l'éditeur
This double combo pack offers a mixer of tales taken from Erotica: Threesomes, The Collection. Included are:

Threesome: with the Pool Boy (and His Girlfriend!)
Susan was annoyed with her unappreciative husband, and what better revenge than to hook up with the hunky new pool boy? But when the pool boy's sexy girlfriend suddenly joins in, Susan discovers a brand new joy to spice up her dull life: a Threesome!

Threesome: with Her Hairdresser (and the Mailman!)
Angela was finished with her deadbeat boyfriend, and what better way to celebrate her new found sexual freedom than with the first two people she encounters: her hairdresser and the mailman!

These stories contains graphic sexual descriptions and are intended for the delight of adults only.

PLEASE NOTE:

These stories can also be found in Erotica: Tales of Flesh, Complete Edition.