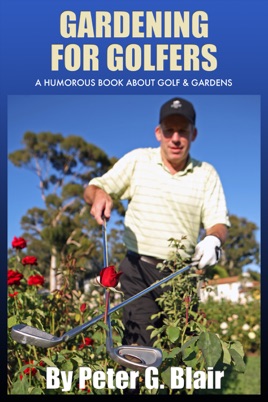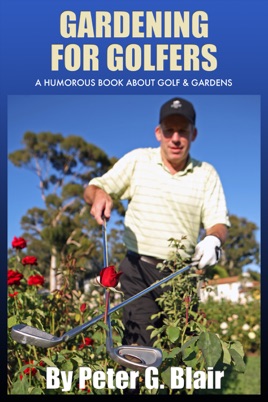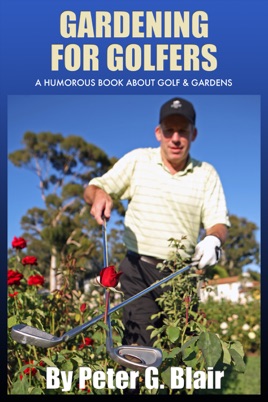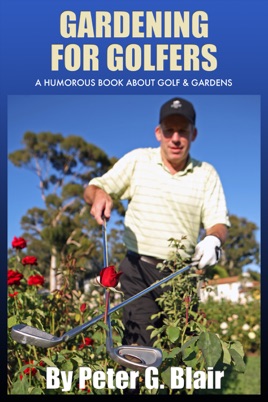 Gardening For Golfers
A humorous book about Golf and Gardens
Description de l'éditeur
Gardening for Golfers is a humorous book about how to take care of one's garden with golf clubs.  That was the initial premise anyway. 

It's more about everyday life of a golfer and the silly things that can happen. You'll learn about how to deal with pests and rodents both in your Men's club, and in the garden. 

Learn how to take strokes out of your game by eating the right foods, and taking better care of yourself. 

Almost no topic is off limits in this book, as the author delves into subjects from Lasik Surgery to O.J. Simpson and there's plenty of humor in between.

This book is also a great read for the casual gardener with a mild interest in golf and a good sense of humor. If you have a yard to maintain or just want to get one over on your neighbor, this book is for you. 

This book is a superb read for that special someone that you need to get a gift for, but really don't want to. We call these "obligatory" gifts and there is no shame in that. Whether it's a distant friend, co-worker, or parole officer, this book will please all.

If you are looking for a spicy book, like "Saving Ryan's Privates", this book may not be for you, but buy a copy and see for yourself. 

Do not buy this book for anyone who is uptight, stern, serious, or otherwise dull and argumentative. We simply do not want complaints. A better "obligatory" gift for them might be a smelly hermit crab with a peace sign painted on it's shell.