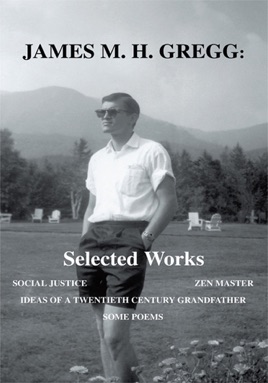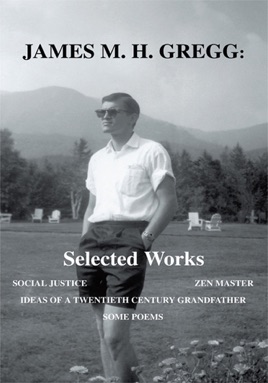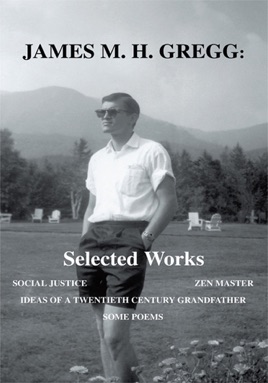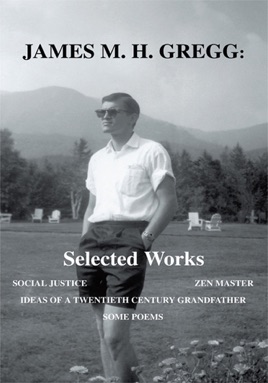 James M. H. Gregg: Selected Works
Social Justice Zen Master Ideas of a Twentieth Century Grandfather Some Poems
Description de l'éditeur
The James M. H. Gregg Selected Works includes four books. Each book was written to inspire future generations to think and act in ways to improve themselves and society.

Mr. Gregg's most recent work, Social Justice (A Blueprint), explores a new set of ideas and strategies for moving humans to a higher cultural plane on which all can live to their full potential.

In Ideas of a Twentieth Century Grandfather the author reveals to his grandchildren his knowledge and insight that he may not otherwise get a chance to tell them.

Zen Master is a dialogue between a Zen Master and students. The students ask him questions about many subjects to include the meaning of life and living, death, the essences of Zen, and peace of mind.

Finally, Some Poems is a compilation of poems that the author has written over the years about loving, living, being, and love.