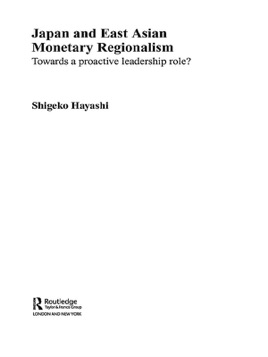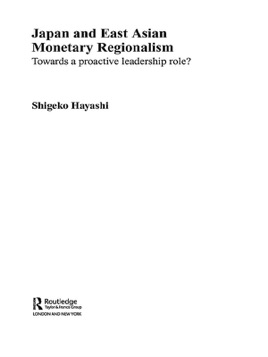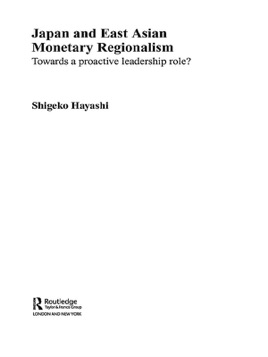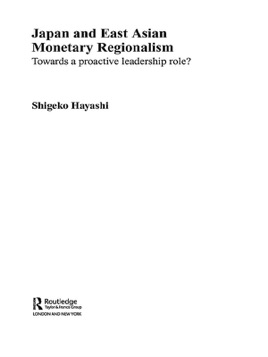 Japan and East Asian Monetary Regionalism
Towards a Proactive Leadership Role?
Description de l'éditeur
Based on original fieldwork including interviews held with Japanese officials, this text provides important new insight into Japan and East Asian relations, principally through the close examination of changes in Japan's regional policy. Furthering discussions on Japan's new regional activism, Hayashi explores how Japan and East Asian relations have developed, how Japan's regional policy has changed, and why.


In addition, the book challenges conventional views on Japanese foreign policy, arguing that it is not reactive but incrementally effective. The book incorporates three major case studies that provide detailed narratives and analysis of Japan and Washington's diverging ideological approaches, Japan's policies towards the East Asian financial crisis, and its policies towards East Asian regionalism.