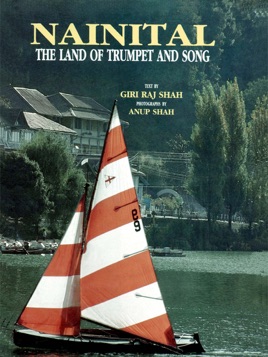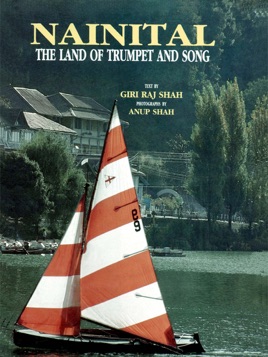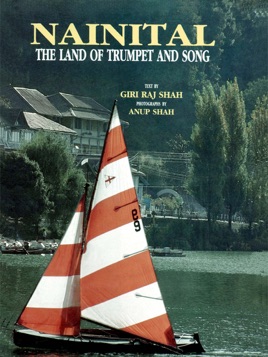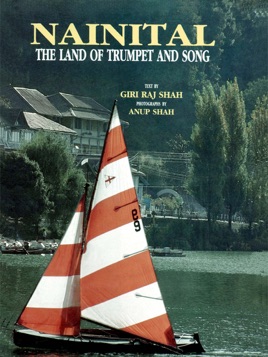 Nainital
The Land of Trumpet and Song
Description de l'éditeur
Nainital - The Land Of Trumpet And Song

by Text By Giri Raj Shah, Photographs By Anup Shah

A gem in perfect setting, this charming lake resort with its graceful willows encircling the emerald mountain lake. During the day, the city with brightly coloured villas, bungalows, ponies, rickshaws and sail boats beckons the visitors to discover the town in the special way. And as the sun sinks behind the mountains, the hill station turns into an enchanting, alluring fairyland. The lake, reflecting the row of lights dancing in the water, weaves a mysterious fantasy. That is how is Nainital-the lake town.


There are few hill stations in India which cater to such a wide variety of tastes as Nainital- famed for its scenic beauty, sung in lore and legend. Nainital stands by itself, for it is an ideal resort for all types of holiday-makers- the serious, the curious and the pleasureseeking. Perhaps, of no other hill station can it be said that India's cultural unity in diversity is not a mere slogan but a living reality.


The book has been thoughtfully and beautifully illustrated by Anup Shah, the internationally recognised nature photographer.