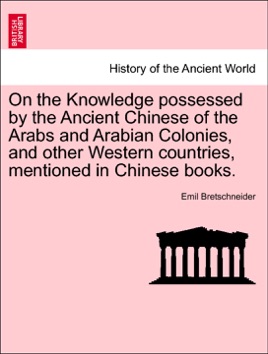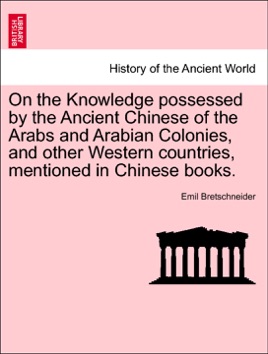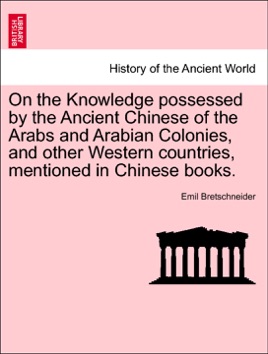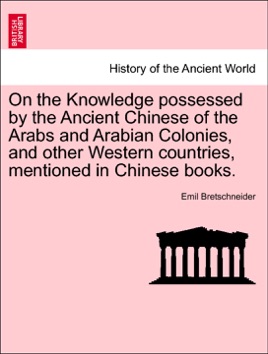 On the Knowledge possessed by the Ancient Chinese of the Arabs and Arabian Colonies, and other Western countries, mentioned in Chinese books.
Description de l'éditeur
The HISTORY OF THE ANCIENT WORLD collection includes books from the British Library digitised by Microsoft. Titles in this series include lectures, compiled sketches, and chronological discourses on Greece, Rome, and other early European and African civilisations. The collection also has a selection of physical and classical geography texts.