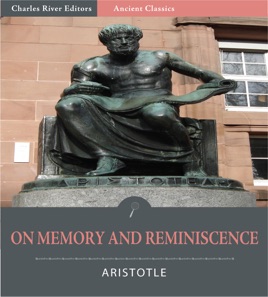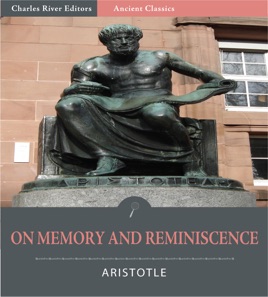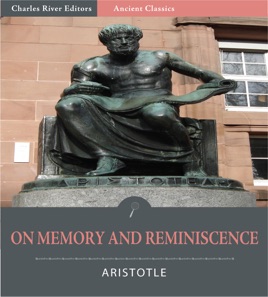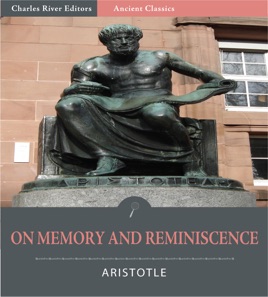 On Memory and Reminiscence
Description de l'éditeur
"Happiness is the meaning and the purpose of life, the whole aim and end of human existence" – attributed to Aristotle


Aristotle was the most renowned Ancient Greek philosopher for nearly 2,000 years, and his most famous work is Rhetoric, his preeminent treatise on the art of persuasion. Aristotle is widely credited with being the forbearer of the study of the art of rhetoric. 


However, Aristotle also wrote at length on metaphysics and the spiritual nature of the human soul. He was interested in dreams and other subconscious acts, including memory. This edition of Aristotle's On Memory and Reminiscence is specially formatted with a Table of Contents and is illustrated with pictures of the famous Greek philosophers.