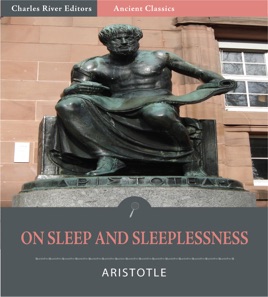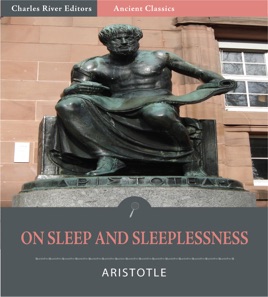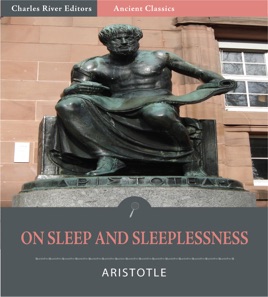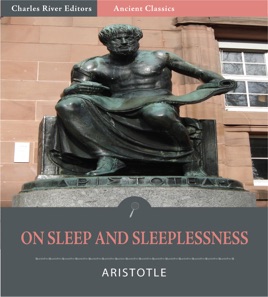 On Sleep and Sleeplessness (Illustrated Edition)
Description de l'éditeur
"Happiness is the meaning and the purpose of life, the whole aim and end of human existence" – attributed to Aristotle


Along with Plato and Socrates, Aristotle (384-322 B.C.) is one of the triumvirate of philosophers responsible for the establishment of Western philosophy as it exists today. Socrates, Plato and Aristotle were among the first to refine philosophical thought, and Socrates is credited with devising the Socratic Method as a way to argue and debate points rationally.  


Still, Aristotle was very much his own philosopher. Though he also wrote about the same topics as Plato, he showed more interest in metaphysical topics like the subconscious. Aristotle frequently wrote about dreams, memory, and their relation to unconsciousness.


This edition of Aristotle's On Sleep and Sleeplessness is specially formatted with a Table of Contents and is illustrated with pictures of famous Greek philosophers.