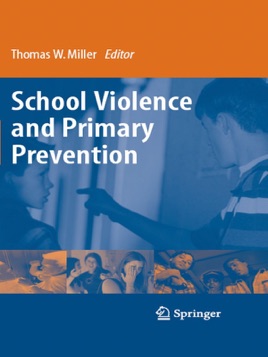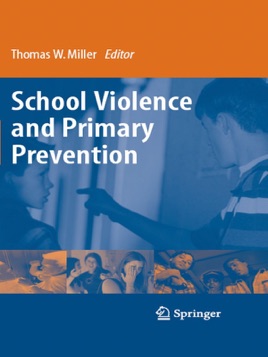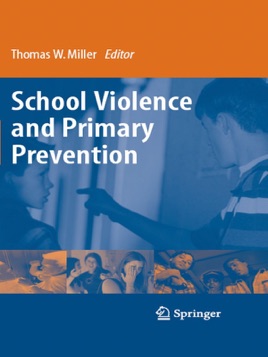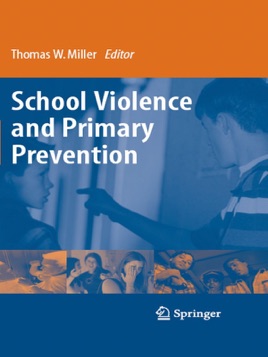 School Violence and Primary Prevention
Description de l'éditeur
Paralleling the public concern generated by high-profile school shootings and the growing dialogue about bullying, professionals in school and public health settings need effective strategies for preventing violence, treating victims, and assessing at-risk children. In School Violence and Primary Prevention, more than three dozen clinicians, counselors, educators, and researchers provide readers with multiple levels of understanding on the subject: the scope of school violence, possible roles of the home environment, and the contexts of child/teen/school culture. Various forms of student aggression and antisocial behavior—from bullying to sexual harassment to mass shootings (including the Virginia Tech massacre)—are discussed in depth, and the book evenly balances theoretical knowledge with practical applications from elementary school to college.


Among the topics covered:


School-based prevention strategies, from character education to the Bully Free Program.



Developmental, trauma, and neurobiological perspectives on school violence.



Sociocultural and cross-cultural approaches to prevention.



Threat and risk assessment in individuals and schools.



The roles of teachers and mental health personnel in prevention and intervention.



Rarely explored areas including cliques, cults, body image issues, and the impact of violence on perpetrators.



Matching the prevalence of the problem with its range of ideas, School Violence and Primary Prevention is critical reading for school professionals including teachers, counselors and administrators, medical and mental health professionals working with children, and makes a valuable graduate text in psychology, public health, and social epidemiology.