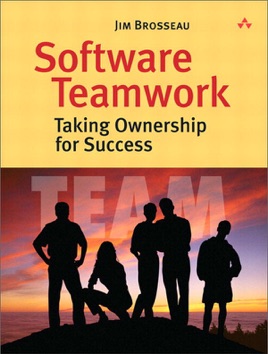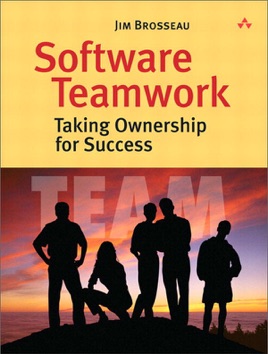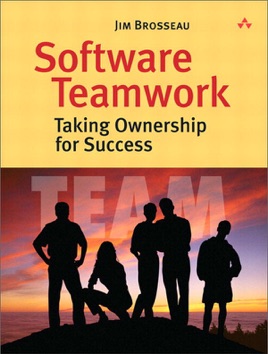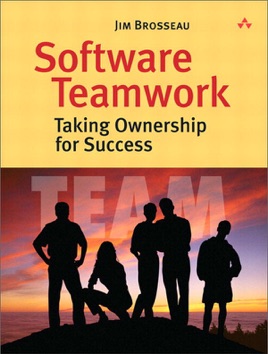 Software Teamwork: Taking Ownership for Success
Description de l'éditeur
This is the eBook version of the printed book.

Optimizing the Human Side of Software Development:

Real Solutions Based on Real Data and Experience

Software Teamwork is a compelling, innovative, intensely practical guide to improving the human dynamics that are crucial to building great software.

Drawing on years of work with a wide range of teams, Jim Brosseau shows how to drive powerful improvements through small, focused changes that deliver results. These changes are designed to work for the whole team and respect existing organizational culture. Better yet, Brosseau identifies solutions you can start implementing right now, as an individual, without waiting for executive buy-in.

Whatever your methodology, technology, or organization, Software Teamwork demonstrates how to apply solutions to realistic development challenges involving complex sets of stakeholders. Along the way, Brosseau shares important new insights into the attitudes, motives, and personal relationships that project management software just can't track.

Software Teamwork is a revelation–and an invaluable working resource for every project team member, leader, and stakeholder.