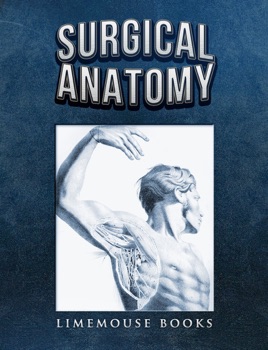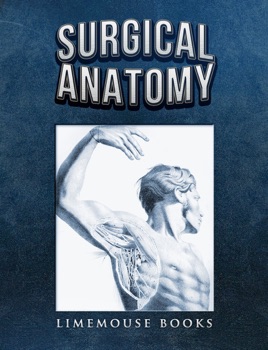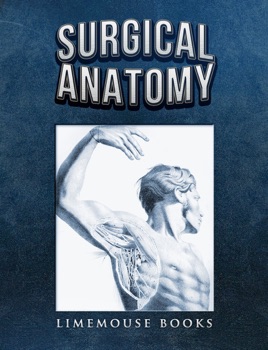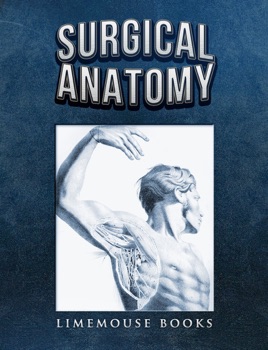 Surgical Anatomy
Includes 68 Colored Plates
Description de l'éditeur
Surgical Anatomy by Joseph Maclise was originally published in 1859 and is now available on iBooks. This App includes over 184 high quality images from 68 color plates with accompanying annotations and complete text. 


Features: This Premium iBooks Edition of Surgical Anatomy was built with the NEW iBooks Author - Explore resources quickly and easily using the amazing new inbuilt features:

* SUPER FAST SEARCH

* COMPLETE TEXT and Full HD ILLUSTRATIONS

* ZOOMABLE IMAGES

* Easy Navigation

* Look up definitions with the inbuilt dictionary

* Create notes for each illustration

* Bookmarks

and more


Note: All images are stored locally for fast load times. 


Email: LimeMouse with your comments and suggestions. We answer all emails we receive.