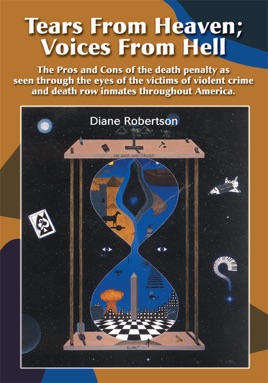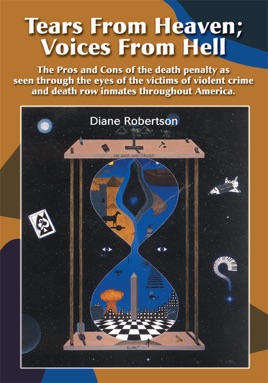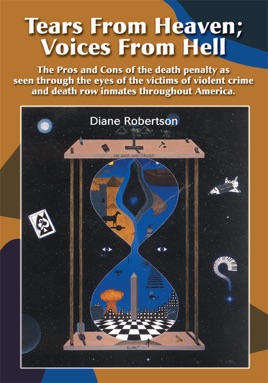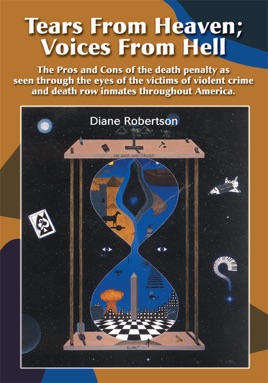 Tears from Heaven: Voices from Hell
The Pros and Cons of the Death Penalty As Seen Through the Eyes of the Victims of Violent Crime and Death Row Inmates Throughout America.
Description de l'éditeur
In Tears From Heaven; Voices From Hell capital punishment issues are discussed from the viewpoint of the victims of violent crime and from those condemned to die on America's death rows. Explore the pros and cons of this controversial issue from those who have experienced the pain first hand: victims and death row inmates.